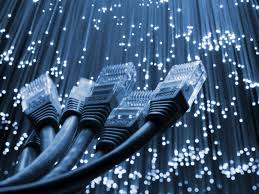 Most suppliers have a quoting tool and say they have the best pricing and support, so how do you choose between them?
Choose someone you know and trust with experience managing multiple carriers and overcoming common issues.
Find someone interconnected with all the major operators, who has a simple tool you can enter a postcode and receive all the options quickly.
Consider someone with an easy ordering platform, which keeps you in the loop automatically, so you can keep your customers informed on order progress.
How can they help you differentiate your services from the competition?
As a team, we have over 70 years' experience selling white label internet connectivity to the channel. Even if you are an accomplished reseller, it is useful to have someone on your side that really understands the technologies available, who can help to quote custom solutions and overcome common problems.
By partnering with Jola, you can offer a wide range of internet services, can quote customers onsite and provide unique 4G back-up solutions, you can't buy from anyone else.