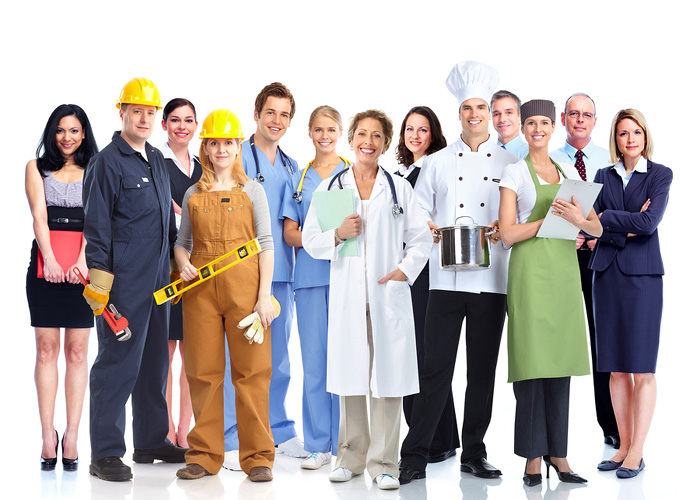 Mobile data is helping businesses innovate within the service and maintenance industry. Jola partners offer solutions using smart devices and multi-network roaming SIMs to help them service vehicle fleets. It is much more accurate and efficient than engineers completing manual paperwork and office staff retyping this information into relevant systems. Private APNs are used to ensure secure data transfer.
Jola resellers help property owners and developers to monitor carbon levels. They have created solutions to monitor energy consumption across many different devices within the home. Their devices need 4G to report usage information and for general maintenance of the equipment.
We support resellers working on predictive maintenance within commercial ovens. The devices monitor the health of the ovens, predicting in advance, when the ovens will need to be serviced.
Jola MSPs offer managed solutions on a pay-per-month basis. SIMs are being used in smart sensors to measure air quality, as well as in smart fire and burglar alarms. Smart routers that are pre-configured and arrive plug-and-play help reduce installation costs and multi-network SIMs negate the need for engineer visits.