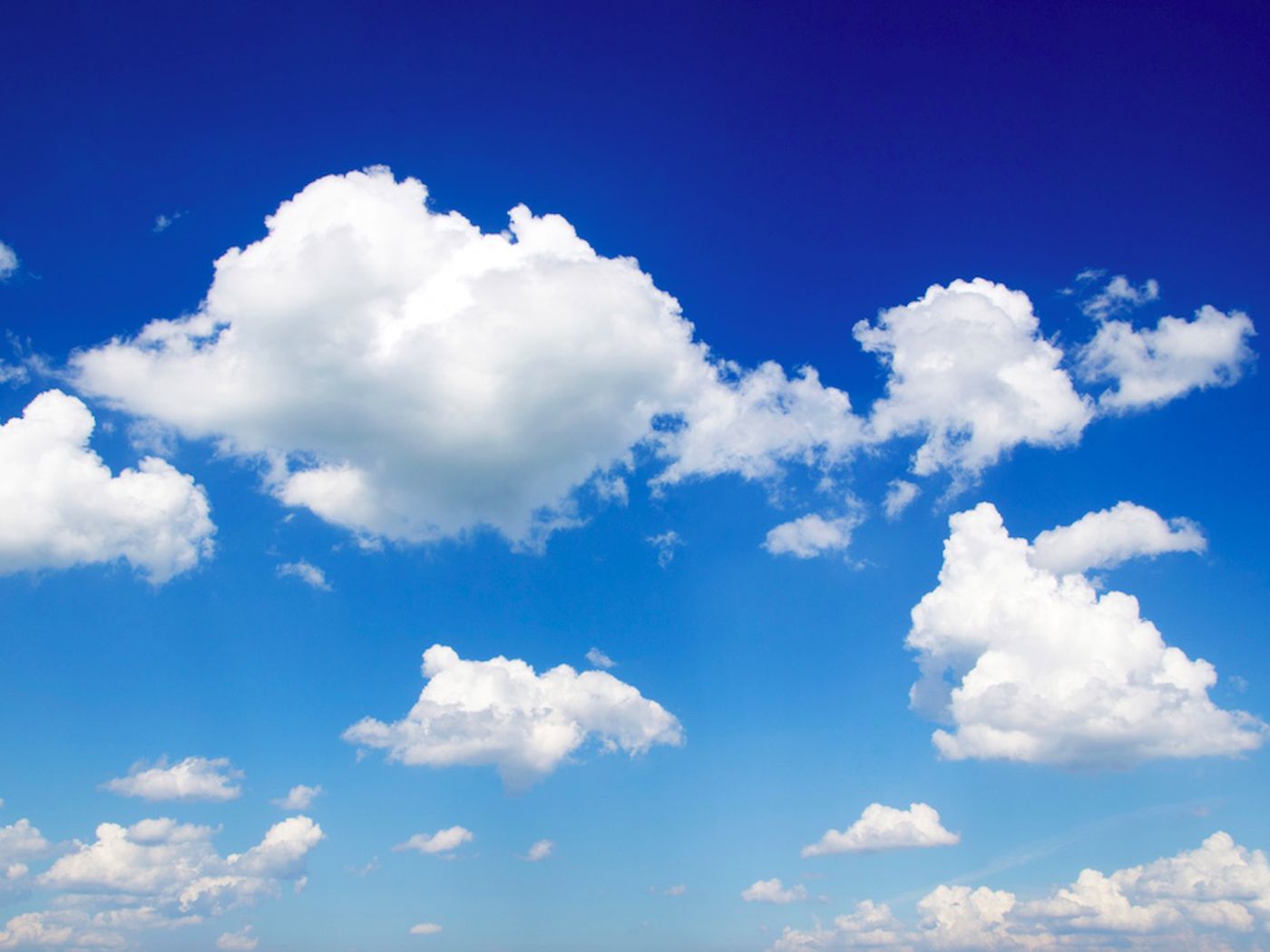 Apart from our Macs, Jola owns no infrastructure. Everything we use and sell resides in the cloud, utilising both Azure and AWS. This is a good place to start for MSPs looking to sell cloud-based products to their customers because they can act as true alpha testers for everything. The key to building a scalable cloud business and a competitive advantage is enabling software, and APIs in particular. If potential suppliers don't have well-developed APIs we don't buy from them.
By cascading responsibility for provisioning to their customers, MSPs give them control, whilst at the same time minimising human error and saving on staff costs. We have experimented with outsourcing offshore development teams but what we gained in lower costs, we lost in flexibility. An agile methodology is essential these days and the days of detailed technical specifications before coding begins are gone. Software development teams need to be able to switch between projects and even drop them completely depending on the needs of the business and the demands of end customers. We operate an in-house team that understands our channel-only model and is aligned with our overall strategy.
Importantly the provisioning portal extended to end customers has to integrate with every other part of the business. This includes billing, finance, CRM and support. Security is critical both at a device and network level. Jola uses the Cloudflare network for global speed and security. Whilst this seems expensive it isn't when spread across hundreds of thousands of SIMs and when you consider the real and reputational cost of a successful DDOS attack or data security breach.