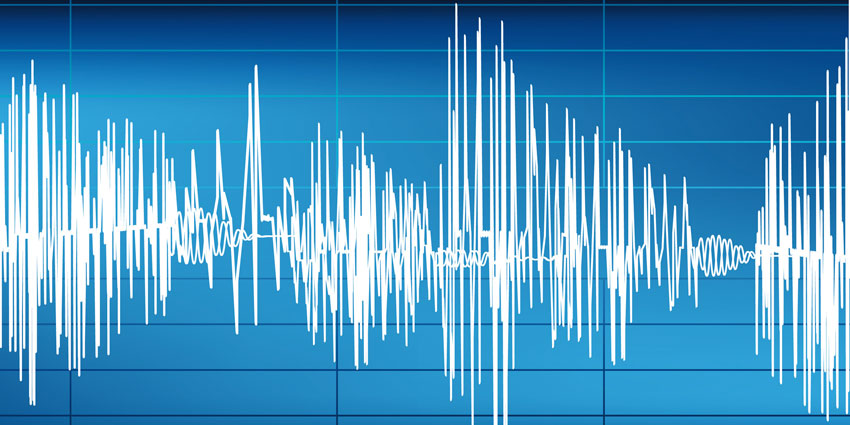 Microsoft Teams saw a huge uptick in users during the pandemic, adding 95 million users in 2020. It currently has 145 million daily active users. Over 500,000 organisations use Microsoft Teams as their default messaging platform, however their calling plans are basic and do not include call recording, which creates an exciting new opportunity for the channel.
Jola is a wholesale SIP provider offering SIP and PSTN replacement services to the channel. We developed an automated Direct Routing Solution, giving Teams users a cost-effective and feature-rich alternative to Microsoft Calling Plans, which now includes Teams Call Recording.
Our Teams Call Recording solution offers partners policy-based call recording with flexible and secure controls. Our users are able to record both one-to-one and group Teams meetings automatically storing recordings for up to 7 years. Our solution is fully configurable and managed within our portal providing partners with a lucrative new revenue stream.
Jola is an award-winning, channel-only supplier of business communications, specialising in mobile data SIMs. Jola was one of the first channel companies in the UK to launch Direct Routing for Microsoft Teams. Since then we have added many new features.