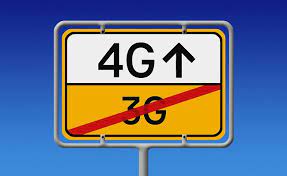 In a recent article, Vodafone UK outlined plans to start retiring its 3G network in 2023. They are planning to use the freed-up spectrum to improve the speed and coverage of 4G and 5G networks. EE plans to phase out 3G services by 2023. On December 21, the UK government announced that it had agreed with all four UK mobile operators to switch off all public 2G and 3G networks by 2033.
What does this mean for the channel?
This presents a good opportunity for the channel to help their customers support devices, such as payment terminals, trackers and ATM machines currently using 2G and 3G networks. There is an opportunity to replace devices and, in some cases, to replace SIMs at the same time.
Jola
Forward-thinking companies such as Jola are already helping their 1000+ partner base to find and win this lucrative business with a combination of a tried-and-tested six-stage process, a wide range of cost-effective, unique and differentiated services and real-time, automated management portals.