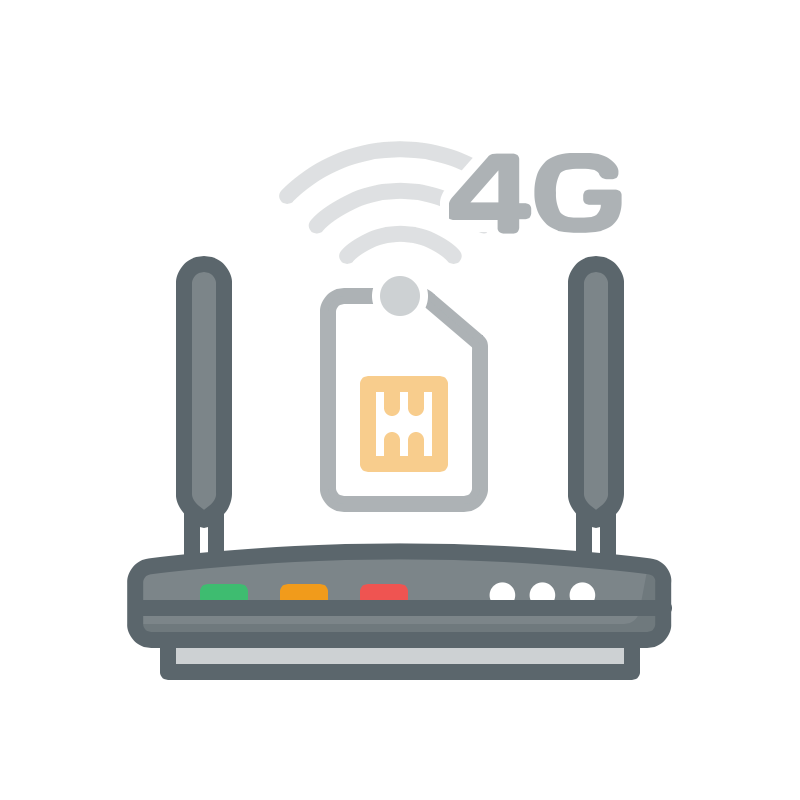 Are you thinking about adding a 4G connectivity solution to your proposition? Are you being asked about it from customers, or are you looking to enhance service or reduce risk for your clients?
4G primary is often called mobile broadband and is used for both temporary and permanent connectivity solutions. Resellers can often provide temporary connectivity until a broadband or Ethernet circuit goes live and can also be used as a 4G failover solution should the primary circuit fail.
4G backup is commonly used to back up primary networks to add an extra layer of resilience; however, managing 4G can be challenging for the reseller and expensive for the client. You need to consider applications that work perfectly well over Ethernet or broadband, which need to work equally well over 4G should the primary network fail. You also need to consider the cost of using 4G data should the primary network fail and the ongoing cost of a 4G solution that no one is using whilst the primary connection is stable.
Need Fixed IP or L2TP?
Many MSPs require one or more Fixed IP addresses on their SIMs. ISPs often require SIMs to be using L2TP so they can control the IP addressing and routing. Jola can supply both.