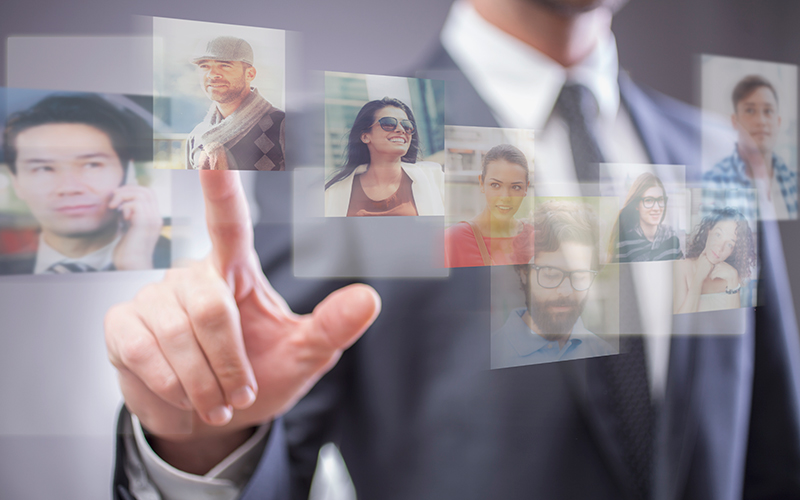 When advertising for new recruits, we use local apprenticeship specialists and target university students. We also advertise locally using a refer-a-friend scheme. LinkedIn and the website are a given, but we have more success targeting people we know, or local people looking for a chance to learn something new.
A lot of experienced candidates expect remote working and often ask how many days they need to be in the office. However, we have also found that many new recruits want to be in the office with experienced mentors to help them develop and succeed in their roles. We have found running our business with a mix of remote working and in-office hot desking very successful. It is important to monitor and measure the right key performance indicators so that employees know what they need to achieve. With this in place, 'where' the work is completed becomes less important.
We are at the forefront of technology, with a work-from-anywhere ethos and connected Robustels in our backpacks. We embrace new technologies and help our channel partners to benefit from technology sunsetting and switch-offs.
I am not sure all companies are prioritising diversity and inclusion in their recruitment strategies but we do. We have reviewed our end-to-end process to eliminate unconscious bias and remove barriers.
Promoting company culture can attract like-minded individuals who share the same goals. A competitive package, attractive bonus schemes and the chance to grow and develop with a company are equally attractive.