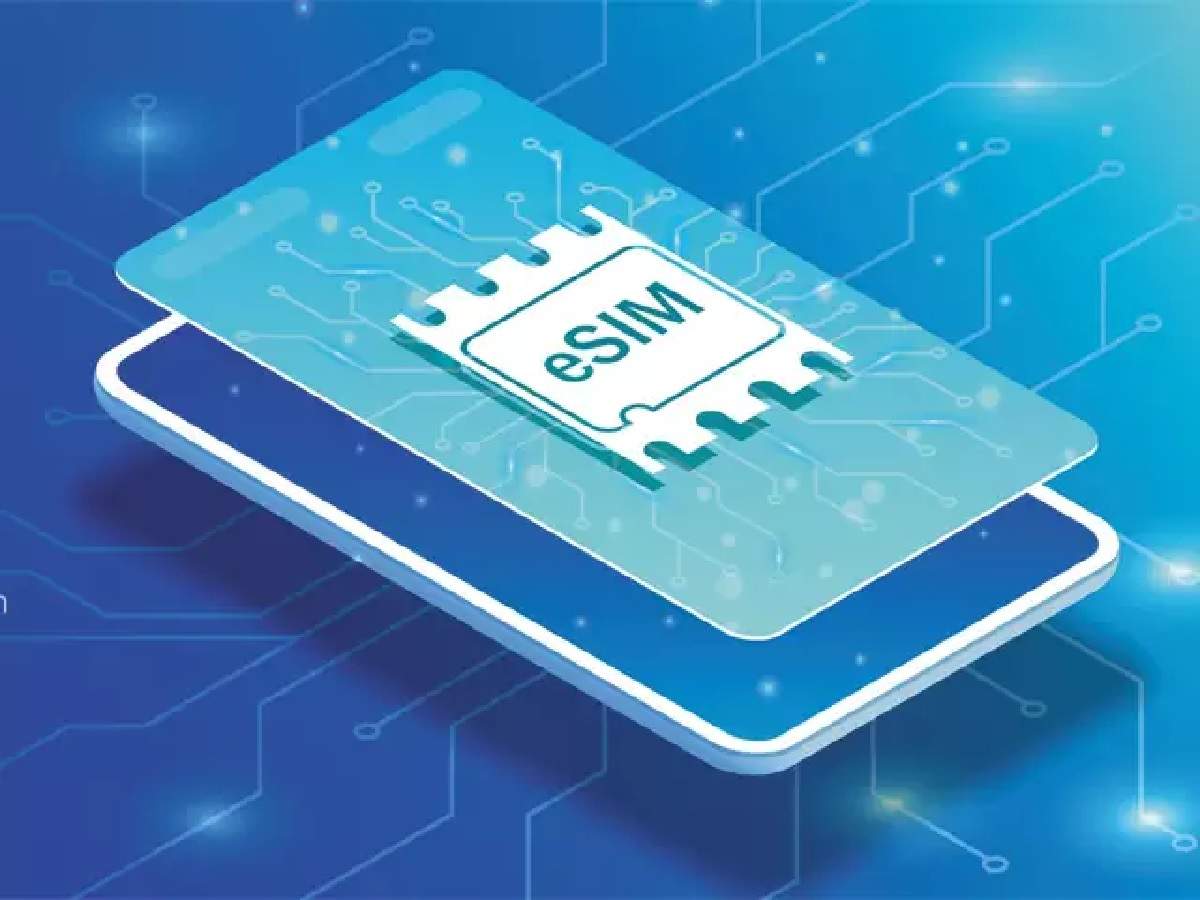 eSIM is a standard set by the GSMA, the association representing mobile network operators worldwide. It can hold multiple mobile profiles simultaneously and can be re-configured 'over the air' (OTA) with profile selection rules.
What are the key features of eSIM?
Network providers can be changed without swapping out the SIMs.

You can pick the tariff required based on the amount of data the customer needs and the country (or countries) that the SIM will operate in to reduce roaming costs.

There is no faster way to gain access to 5G, LTE-M and NB-IoT across multiple networks, than by using eSIM due to its inherent ability to be reprogrammed to support new networks and new technologies.
GSMA-compliant fixed IP eSIMs offer un-steered roaming coverage across multiple networks and negate the need for static private IP or NAT. Network-agnostic fixed IP eSIMs are a cheaper alternative to most single-network static IP SIMs, whilst also providing an insurance policy against switching-cost lock-in.
ISPs have used wholesale L2TP tunnels since the launch of ADSL broadband in the UK. Wholesale mobile access from eSIMs is available via L2TP. You can cross-connect at layer 2 directly into a resilient eSIM MVNO platform.
Jola is a global IoT MVNO, providing the UK's first multi-network eSIM built for the channel. e-SIMs give partners ultimate choice and control, whilst solving the biggest mobile data problem facing their end users – how to automatically connect any device to any network, anywhere in the world.
GSMA-compliant eSIMs give Jola partners a truly un-steered, multi-network roaming connection. Network-agnostic eSIMs offer an alternative to MNO contract lock-ins and save customers the pain and expense of swapping out SIMs.
Jola has deployed a UK-based, resilient MVNO mobile core network, with global connectivity to over 450 networks in nearly 200 countries, and local connectivity with all four UK mobile networks. UK-based interconnects and breakout ensure the traffic stays in the UK.
Mobile Manager is our online management portal for ordering and managing estates of eSIMs. This white label portal communicates in real-time with 4G and 5G networks and can be used by both resellers and their end users. Mobile Manager handles eSIM activations, ceases, suspensions, reports, alerts and bolt-ons.