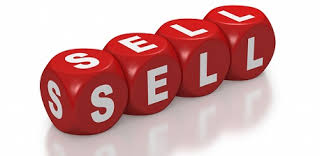 Demand
The global VoIP services market is set to reach £108 billion by 2021, according to a recent report by MarketResearchStore.com. SMEs are turning to trusted advisors, amongst their current suppliers, for help once they have identified a need.
IT and Telecoms companies are looking for reliable suppliers who can provide not just market-leading solutions at the best possible price, but also support to ensure customer requirements are uncovered and addressed to their satisfaction.
Recommended sales approach
Don't be tempted to reel off all the features. A good place to start is asking questions. What's their current situation? How do they currently manage calls?
What problem is the customer trying to solve and are they aware of the problem? What is causing them headaches with their current phone system?
What's the implication? Agree with the customer what the problems and deficiencies of the current situation are really costing the business.
What's the need pay-off? How valuable would a different solution be to the business? Can this be quantified?