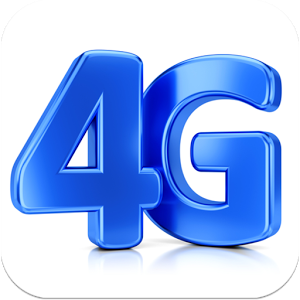 Large Corporates with voice and data SIMs
Corporates typically have a large estate of mobile phones. Many have relationships with the carriers directly and benefit from the latest handsets. Those coming out of contract are looking to compare deals. They don't want to sign lengthy contracts and are looking to overcome overage charges and billing challenges. They often contract with more than one carrier.
The Solution
By analysing bill data, resellers can understand the mixture of high and low data users and create a compelling proposal. By creating an aggregated pool, resellers can build their pool size by assigning data SIMs to it. Pools and SIM packages are available on 30 day terms. There is a selection of packages and carrier networks to choose from and alerts can be set up to track usage. If usage exceeds pool allowance in any month, resellers can negate overage charges by drawing from their buffer pools, which offer a much more competitive per MB rate.
Multi-sited organisations with 4G back-up
Multi-sited organisations such as supermarkets, retailers, restaurants, gyms and hotels are using internet connectivity to run digital Point of Sale screens and door entry systems amongst other things. These customers want reliable internet connectivity and don't want to pay huge overage charges when the 4G failover kicks in.