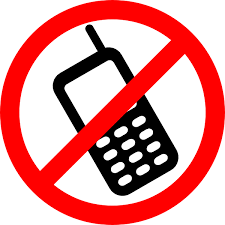 I received an email from a reseller recently who said, "I have no interest in selling mobile. It's competitive, it's risky and I have been burnt before, however I would like to know about your no bill shock guarantee."
Sound familiar? There are many resellers that see the exponential rise in mobile data usage as a double-edged sword. Data SIMs are quick and easy to order and get live and a fantastic high-margin recurring revenue stream. However, historically the process has been manual and they have had little control and no in-life management tools. Jola has solved this problem with Mobile Manager and our partners are finding new opportunities for 4G.
Slow fixed line connectivity replacement
According to a recent report by Ofcom, 90% of all UK premises (almost 26 million) can access up to 24Mb/s fixed line broadband, however there are at least 190,000 premises that can't get 2Mb/s and 2.2 million premises that can't get 10Mb/s. Where the LTE signal is strong, 4G data is a great solution.
Temporary connectivity
Leased lines have traditionally long lead times, so what do you do for internet connectivity whilst you are waiting? 4G can provide a fast, reliable, temporary solution.