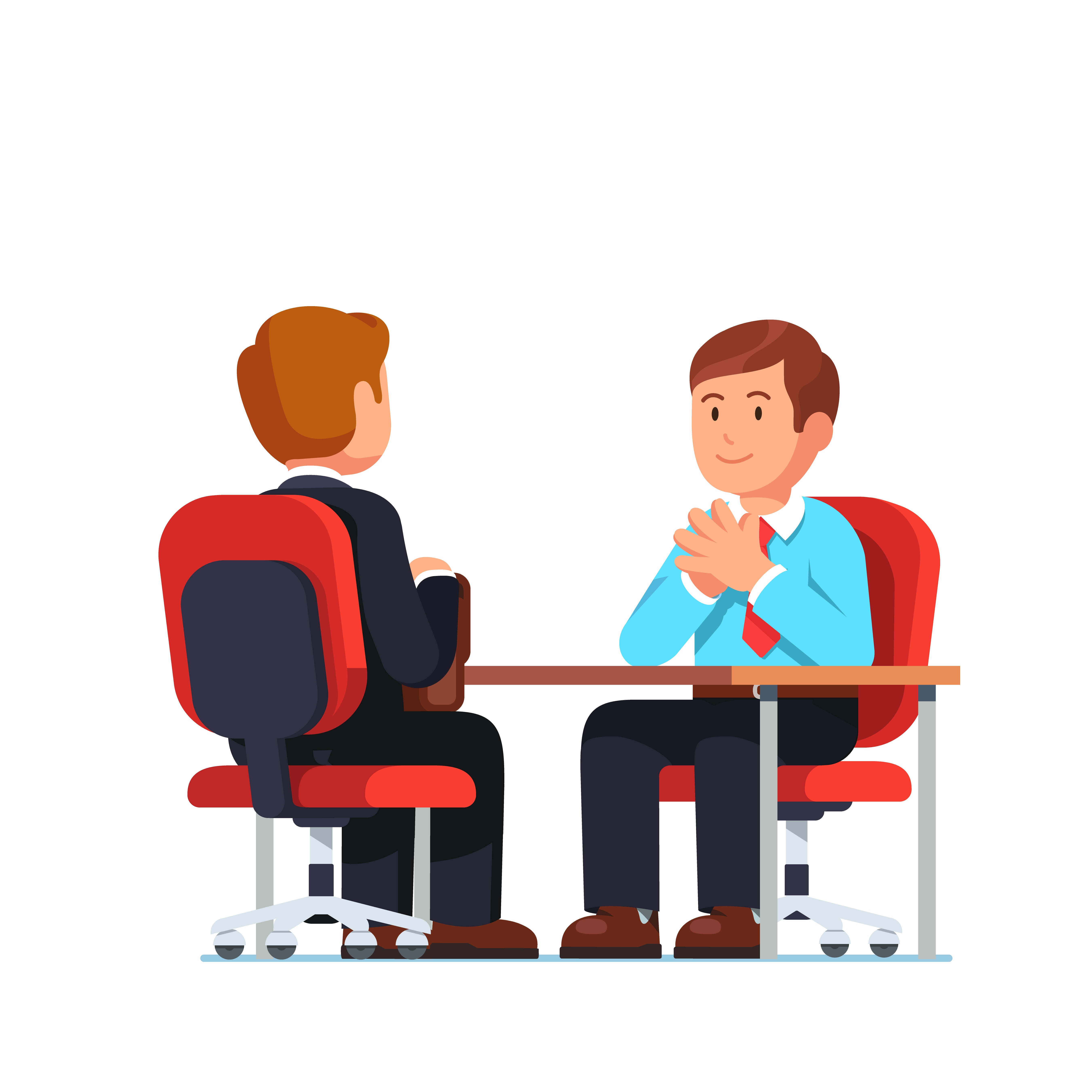 Once you have a pool of candidates that have the desired skills and experience on paper, you will be filtering candidates for interviews. Many partners start by calling candidates and asking preliminary questions over the phone. If you do need to do this, be clear on your filtering criteria.
Telephone interviews
When conducting telephone interviews, it is useful for companies to go through employment history to understand why the candidate is looking to make a move. For candidates, telephone interviews are a good opportunity to ask questions to understand the role and remuneration on offer.
Face to face interviews
At Jola, we use a set of behavioural questions for face to face interviews. They generate real examples and allow us to probe further into the experience of each candidate. Can you tell me about a time when you…? How did you handle this? We look for evidence of each of our criteria and note down the positive, negative or no evidence presented. We avoid hypothetical questions and use probing questions to drill down further into answers given.