LinkedIn is the most popular social media platform for business. You may have a LinkedIn page for your company, but are you making the most out of it?
Have a goal
Having a measurable goal is a good way of assessing how well LinkedIn is working for your business. Often businesses will track number of connections or number of likes and comments, however this may not be the right metric to track success. Think about what you want to get from LinkedIn. From a marketing prospective we are trying to attract, engage and convert our prospects into leads. By adding a strong call to action to all your blogs posted on LinkedIn and tracking them overtime against a target can be a good metric.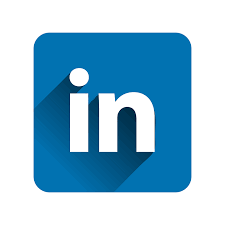 Build up a mailing list
When you have generated interest from content posted on LinkedIn and they have visited your website, the objective is to generate a lead to convert. This is often a process over time. By adding web prospects from LinkedIn to your mailing lists, with all the appropriate permissions, you can build a list of warmer prospects to send targeted and personalised content to.
Plan multiple contacts
Five contacts over a six month period from blog to email, to webinar, to call, to face to face meetings helps to engage and convert LinkedIn prospects. A joined-up sales and marketing approach is key.
Jola is a wholesale provider of 4G, hosted telephony and internet connectivity. We support our partners from on-boarding through to growth with marketing, pre-sales, self-service portals and after-sales care. 97% of partners would recommend us. To find out more…