Resellers that need to run fixed IP addresses over mobile networks can now do so using a cost effective multinet eSIM from Jola.
eSIMs give MSPs and resellers ultimate choice and control, whilst solving the biggest mobile data problem facing their end users – how to automatically connect any device to any network, anywhere in the world.
GSMA-compliant fixed IP eSIMs offer un-steered roaming coverage across 450 networks and negate the need for static private IP or NAT. Network-agnostic fixed IP eSIMs are a cheaper alternative to most single-network static IP SIMs, whilst also providing an insurance policy against switching-cost lock-in.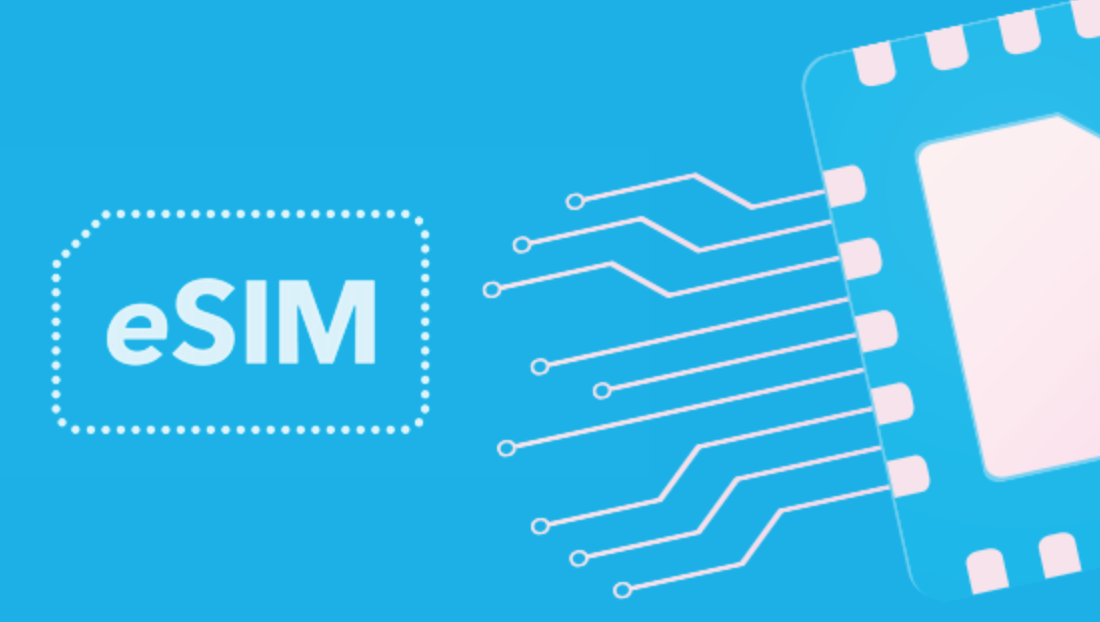 Andrew Dickinson, Jola's MD commented, "eSIM or eUICC technology is the key to unlocking the IoT and mobile data opportunity for the channel. Our fixed IP variant is the first of many product extensions, as we continue to invest in our eSIM MVNO. We believe every partner has at least one large IoT/M2M deal in their customer base and our mission is to help them find them – and win them."
To find out more, request our Partner Pack.