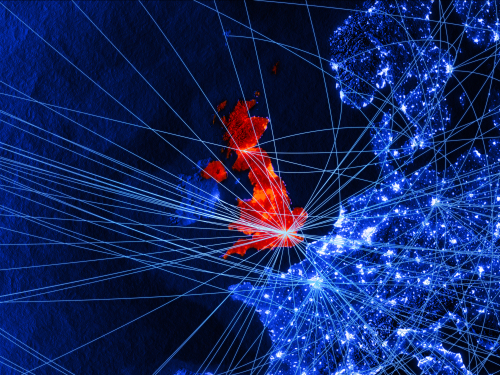 We can expect a huge amount of opportunity for the channel. Successful resellers are trusted by their customers, they are more than just suppliers they are advisors. For the SME business, they are perhaps faced with some uncertainty, such as what happens with my PSTN lines and the things connected to them. The reseller that takes away the uncertainty is in the driving seat to help their customer benefit from the new connectivity as well as solve some of the more niche PSTN replacement problems that are being ignored by the large telcos.
Is the future of connectivity fixed-first, mobile-first, or something in between?
I think the future of connectivity is definitely something in between. There is no doubt that a business that is on-net with one of the fibre providers will want to take their primary connectivity that way. For them, this connectivity will almost certainly be mission-critical. So, for fibre-connected customers, more and more we see a growing requirement for cellular (4G/5G) backup. Many of the fibre providers are including this as standard with their B2B offerings, providing seamless failover between fixed-line and mobile.
Of course, not every business is on-net for fibre and so we're seeing more and more sites where resellers are choosing a mobile broadband solution. According to Ofcom, 73% of homes could benefit from gigabit broadband at the end of last year compared to 82% that could get 5G. I think that whilst both footprints will continue to grow, in all likelihood 5G will always be the technology used to fill the gaps or provide connectivity where the requirement is temporary (such as construction sites, festivals etc.) or mobile (such as public transport, marine etc.).
The average speed achieved by Three UK's 5G customers was 275Mbit/s last quarter with the highest performance measured at 1.4Gbit/s! So there isn't necessarily a performance compromise to be made through the use of mobile vs. fixed like there was when 3G was the best service available.