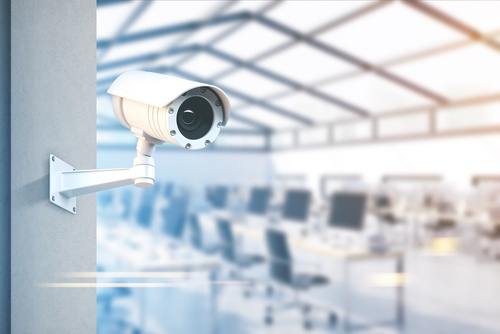 Demand
According to a recent report by Nester, the global electronic security market is expected to be worth £104.5 billion by the end of 2024. Predicted growth is being driven by increasing demand for safety and surveillance systems.
The market is segmented by product type such as; video; surveillance systems; intrusion alarm systems; fire alarm systems; access control systems; CCTV; electronic article surveillance and detection systems; electrified door hardware; hybrid video recorder and network video recorder.
The CCTV segment has the highest predicted growth, due to increased utilisation in newly constructed buildings and offices.
Opportunity
Partners who sell security solutions are partnering with companies like Jola, for a wide range of 4G data packages for their pre-configured 4G routers. Data SIMs with static IP addresses within 4G routers allow users to access their CCTV camera footage when fixed line connectivity is not available, for example on construction sites and in remote areas.
Partners use engineers to test the signal strength in each location to advise on the best 4G network to connect to. Multi-network roaming SIM packages are popular as they always connect to the strongest signal. External antenna can increase signal strength and routers are generally pre-configured for a plug-and play solution.