The UK Security System Services market consists of 2,203 businesses, employing over ten thousand employees, generating £1.4bn in revenue with an annual growth of 11.8%. Factors driving growth are concerns over a rise in crime and the threat of terrorism. Businesses are upgrading security systems and Governments are focussing on national security.
Security specialists are investing in 4G to provide internet connectivity in rural locations, where 4G speeds are fast and fixed line services are slow. 4G CCTV is growing in popularity, as they don't require direct power or a WiFi connection.
4G Broadband
4G broadband packages are available, providing WiFi connection with up to 300GB monthly data allowance, on short-term contracts.
Managed 4G WiFi
Pre-configured 4G routers are available with next-day delivery, with a choice of contract terms for companies who want to monitor data usage and avoid bill shock.
4G Failover
Wireless 4G connectivity provides a powerful failover solution, ensuring there is a connection to central databases and systems if the fixed line fails. It can also provide primary connectivity in rural locations where fixed line speeds are not sufficient.
Many organisations use 4G for temporary connectivity initially, while they wait for the fixed line to be installed, and then continue to use it for failover afterwards – maximising the return on their investment.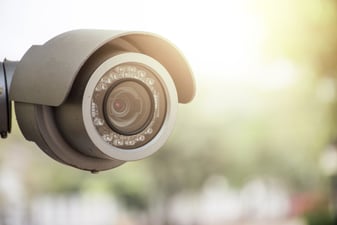 4G CCTV
Data SIMs with static IP addresses within 4G routers allow users to access their CCTV camera footage, when fixed line connectivity is not available. Un-steered multi-network roaming SIM packages always connect to the strongest signal. External antenna can increase signal strength and routers are generally pre-configured for a plug-and play solution, that works in every location.
Specialists
Security specialists require access to wide range of cost-effective, large data packages on short-term contracts. They need a wholesale partner they can trust to send out SIMs and pre-configured devices on-time, with a portal they can manage their entire SIM estate in. Jola works with leading resellers in this sector providing unique SIM packages from all the mobile operators managed in Mobile Manager. To find out more, request our Partner Pack.