The challenges
Resellers providing SIM cards to large corporates often contract with more than one supplier. Their biggest challenges are lack of automation, lack of control and billing issues. Orders need to be placed and chased via email. Resellers have no way of knowing when SIMs go live and data used, until they receive their bill, which can often be late. This results in customers complaining about high data overage charges.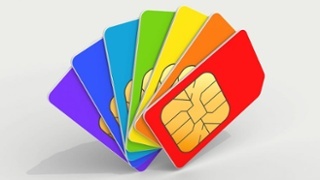 The solution
Mobile Manager gives resellers and their customers a single platform to place orders from all the major networks in every possible combination of voice, text and data. You can view live usage data, set up alerts and back-date bolt-ons to avoid overage charges. Bases can easily be migrated to Mobile Manager and resellers have full visibility and control over their entire estate.
Jola is an award-winning wholesaler to the voice and data channel specialising in mobile. If you have mobile bases to migrate and want to find out more….