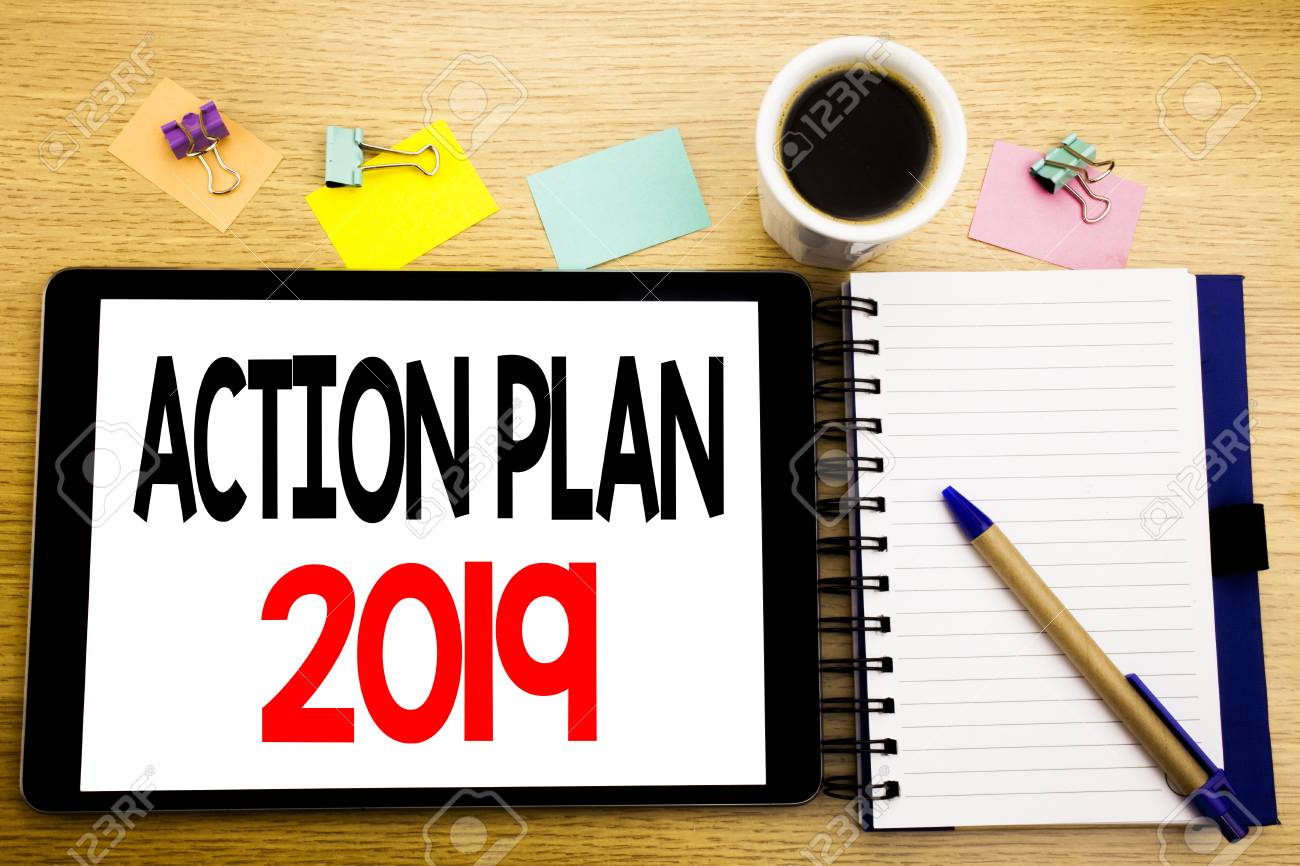 Where do you want your business to be by the end of the year and how are you planning to get there? What are your key opportunities and what could threaten your success?
Objectives
Many business owners outline exactly what they want to achieve and articulate this in a list of smart objectives, with measurable targets. For example, in the next 12 months we want to exceed £xm annual revenue.
Engage key people
It is useful to involve the sales and marketing team when planning revenue targets. It is a good idea to analyse current revenue streams and pipelines to understand where business is being won and how much winning the business is costing. Which products are the most profitable? Which products are the easiest to sell? Do you have a handle on churn? Where will the opportunities come from in 2019? Is the current sales and marketing strategy working? What needs to be added or changed?
What will be accomplished by when?
The business plan usually contains high level objectives, strategy and financials, however, the sales and marketing plans often contain more detail, analysing where we are now, where we want to be, how we will get there and arrive safely.