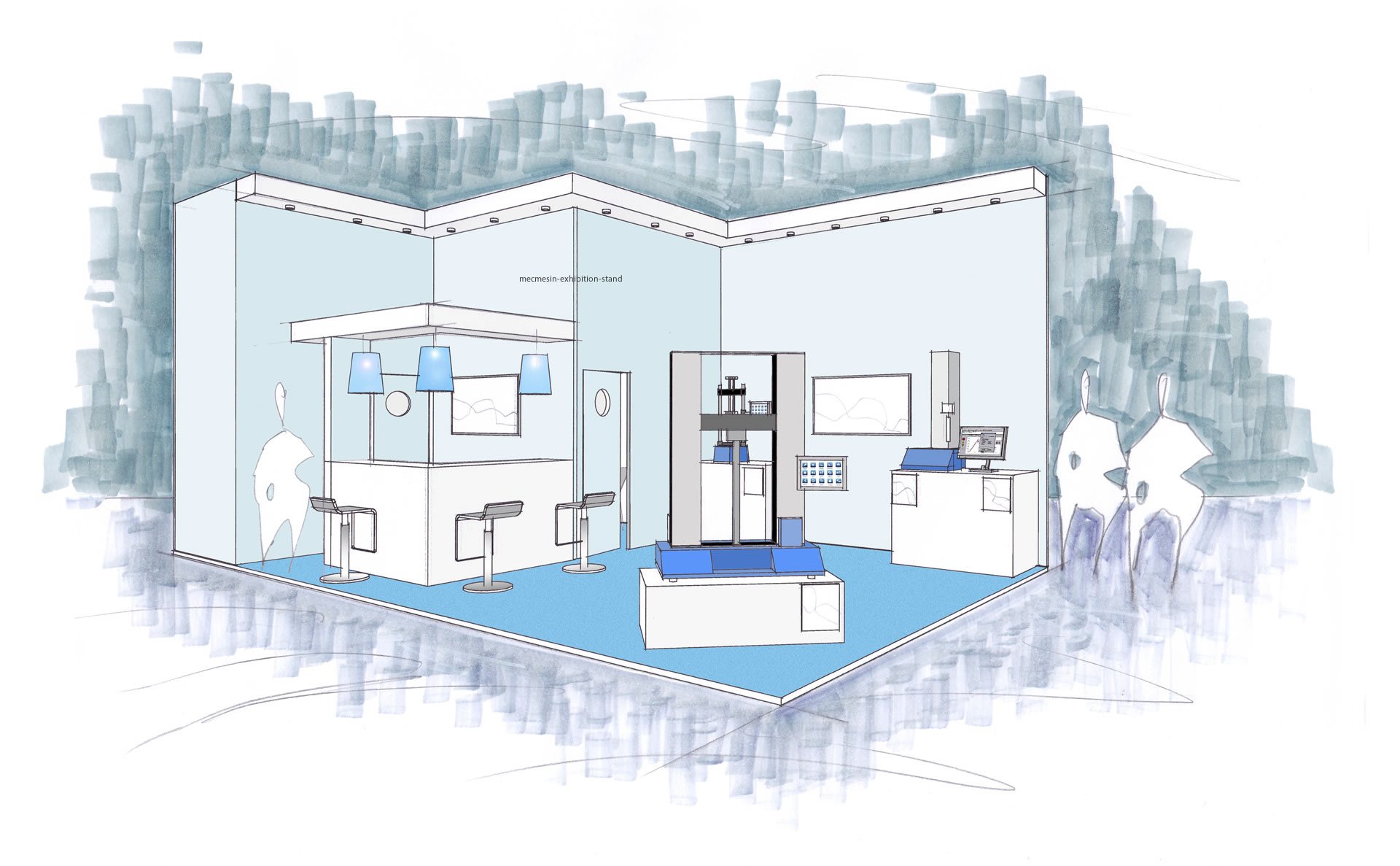 For some partners attending and sponsoring exhibitions is part of their marketing strategy and multiple events are booked every year. For others, investing in an exhibition is a big decision, with many internal discussions around investment and potential return. Often the Sales Director makes the final decision and organises it. These partners sometimes turn to suppliers for help and support to maximise their success. There are three key factors to consider when planning an exhibition.
Research your market
Who attends your event? Who attended last year? Are these the types of prospects you are targeting? If so, think about your approach. How do you plan to interact with these prospects?
Many will take an exhibition package, giving them either space for their own stand and materials or a pre-built stand package, branded with their corporate logos. Whatever option you choose, think about your shop window, how your image will compare to your competitors and factor in any additional costs such as broadband and electrics. Ensure you have the ability to demonstrate and promote your services in the most effective way.
Attract your audience
Think about how you will attract prospects to your stand. You don't have to spend thousands on bill boards outside the event, videos at the entrance hall and internal signage to get attention. You can invite prospects to your stand beforehand but be aware they may also visit your competitors. You can advertise yourself in the show guide and work the stand to ensure that every prospect that passes your stand is approached and qualified.