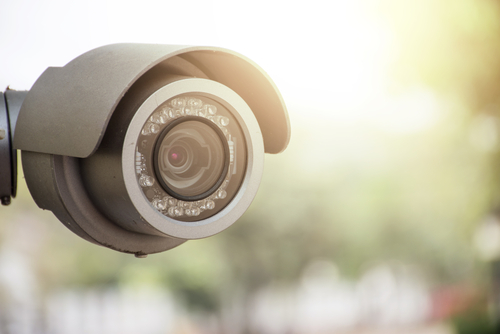 4G security cameras are increasing in popularity in remote areas where there is no easy access to power or WiFi, with a strong 4G signal.
4G security cameras, also called 4G LTE security cameras, are mobile monitoring cameras that use the 4G LTE network to deliver live viewing and send instant alerts. Mobile data consumption varies, depending on how many times live streaming is viewed and motion detection alarms are received.
Wireless 4G cameras are now battery and solar powered so are easy to install and move, inexpensive to buy and are easily scalable. Night vision coverage offers clear images during the night.
IT and Security specialists are partnering with key suppliers to put together affordable CCTV packages for rural customers on farms and construction sites to monitor livestock and equipment.
Jola provides partners with customers in rural areas a wide range of M2M 4G data SIM packages, including cost-effective multi-network roaming packages, controlled within Mobile Manager. Our multi-network SIMs roam to the strongest signal in each area. Our white label management portal allows partners to place orders, manage SIMs, usage and alerts. Data buckets allow partners to price solutions competitively. Private APNs can add an extra layer of security.