Of course pricing is important and suppliers that try to extract too much margin from their resellers will lose out because their channel partners will simply not be able to win business at a reasonable margin. However, having the best margin is no good if you don't win the business. Here are some ways in which your best suppliers will improve your conversion rate with customers and new prospects.
1. Software tools and automation
Smaller resellers will rarely want to deal directly with carriers and the networks don't have the capability to properly support more than a handful of super-resellers, distributors and aggregators. This means bespoke pricing (e.g. leased line quotes), orders and support often have to pass through an intermediary. Suppliers that don't automate these processes with portals and APIs are injecting significant time and potential for error. When responding to a prospect or customer need, speed and accuracy are often key factors in winning the business
2. Competitive analysis and benchmarking
Resellers often don't have the resource to constantly monitor the market and their rate of order may not be sufficient to give them enough first hand data to shape their proposition and beat the competition. Suppliers with hundreds of reseller partners should be harvesting feedback from their partner network and conducting their own research. The output should be constant price benchmarking and helpful documents lke competition matrices – comparing pricing and features to your main competitors.
3. Pre-sales technical and sales support
Pure wholesalers cannot afford to supply this resource except for the largest bids. Even then you might be disappointed in the quality of sales skills and technical knowledge available to help you answer queries and handle objections on your way to winning an order. Again because of the relative rate of order, your supplier may be able to justify this resource where you may not. You will be able to trust your best suppliers to respond quickly and accurately and often you will involve them, as part of your team, in conference calls and meetings.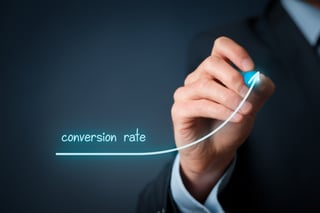 The Jola team has been working in the channel for many years and we know what you need to turn prospects into paying customers at decent margins. We invest heavily in software automation and we provide all the knowledge, resource and help you need to identify the best opportunities, win the business and then keep and grow your customers.
To find out more…