Mobile data opportunities in construction are plentiful, as companies look to improve their waste management, reduce their construction costs and improve employee safety.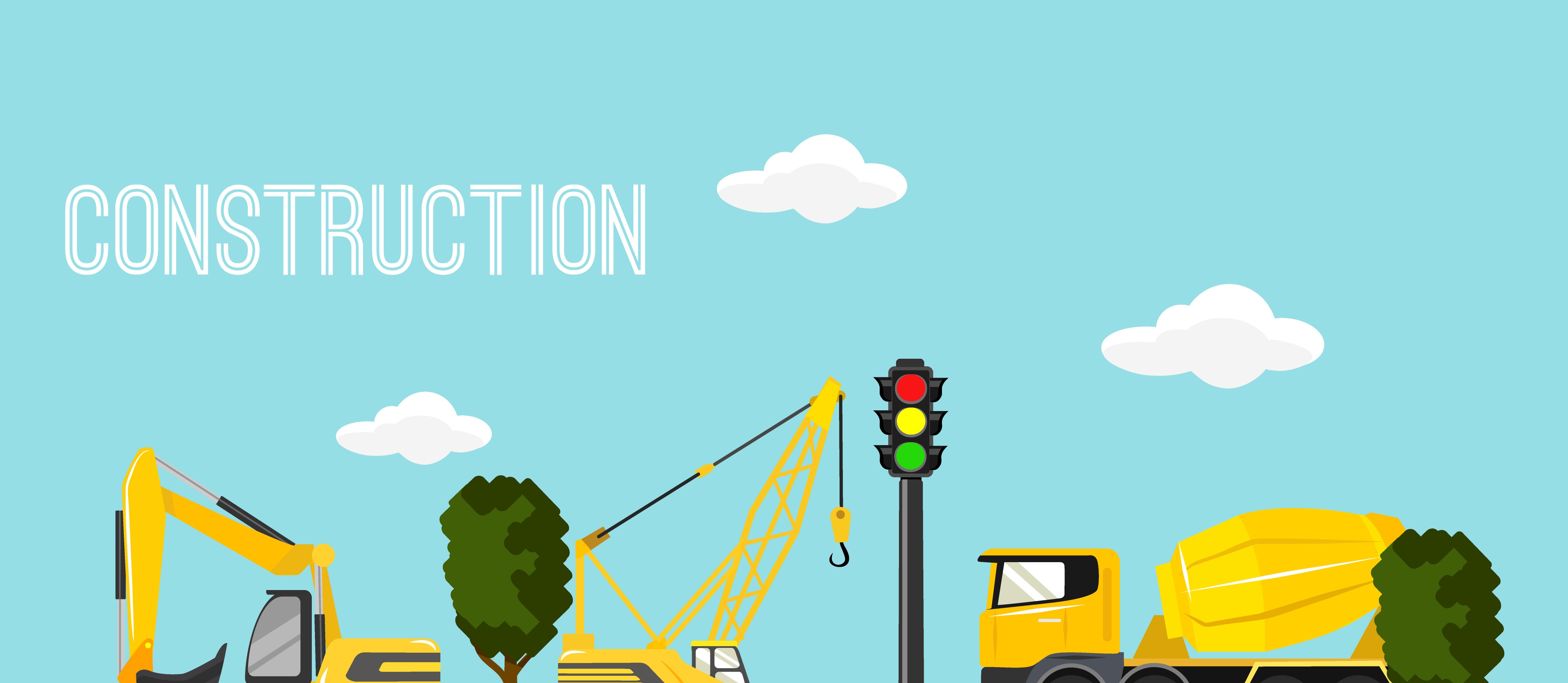 Tool Handling
On a construction site, an array of tools are used by trained operatives to complete jobs at each stage of the project. Cranes, for example, need to be fitted with data loggers to record key operational parameters so lifting operations can be reviewed and monitored.
Equipment Monitoring
Asset-tracking devices can now be glued to almost any construction tool. Bluetooth technology combined with an app on a smartphone allows for a near-real-time tracking of location. It also records where the device was last seen should it go missing.
Worker Safety
Push-to-talk radios, monitoring and recording devices all help improve communications and support safe systems of work.
Site Monitoring
CCTV cameras as well as intrusion alarm systems are often used to monitor sites remotely.
Partners who sell solutions to the construction industry are partnering with companies such as Jola for a wide range of 4G data packages and preconfigured 4G routers. Data SIMs with static IP addresses allow users to access their CCTV camera footage when fixed-line connectivity is not available. M2M/IoT SIMs are used in tracking devices.
Jola is an award-winning, channel-only supplier of business communications, specialising in mobile data SIMs. We are a global data specialist, providing innovative IoT and mobile data solutions to MSPs, ISPs, IT support companies and telecommunications resellers.
Mobile Manager is our online management portal for ordering and managing estates of mobile data-only SIMs as well as voice and data SIMs. This white-label portal communicates in real time with multiple 4G networks and can be used by both resellers and their end users. Mobile Manager handles SIM activations, ceases, suspensions, reports, alerts and bolt-ons.
To find out more, request our Partner Pack.