Microsoft Teams now has around 75 million daily users. With so many businesses 'living on Teams' during lockdown, could this be an opportunity for the channel in a 'post-lockdown' environment?
For people working from home using Teams, this can also become their phone system. Teams users can upgrade the software to include a full telephone system, however if they want to make and receive calls from 'non-Teams users', they will need to add Dial-Tone. The Microsoft solution to this is their own product they call Calling Plan.
Instead of using Calling Plan to make calls outside of Teams, Microsoft will allow customers to connect Teams Phone System to an alternative network provider, using Direct Routing. It can be quite complicated to set up, so it may be worth looking for automated provisioning, even if you have Microsoft qualified staff internally to help.
Most resellers in the channel, already have an established business telecoms solution, as part of their core portfolio. Why then should they consider adding Direct Routing for Microsoft Teams?
Horses for courses
If you are already generating good, recurring revenue streams from a telephony solution, you are unlikely to want to launch a product to compete with it. However, if homeworking becomes a part of the 'new-normal', a phone system that can be used effectively by those in and out of the office, will rise to the top of some companies' priorities.
As we return to work, we anticipate many conversations about how well Teams worked during lockdown and investigations into Microsoft licence pricing and upgrades. End-users will be looking at Direct Routing and hosted solutions, so why not sell both?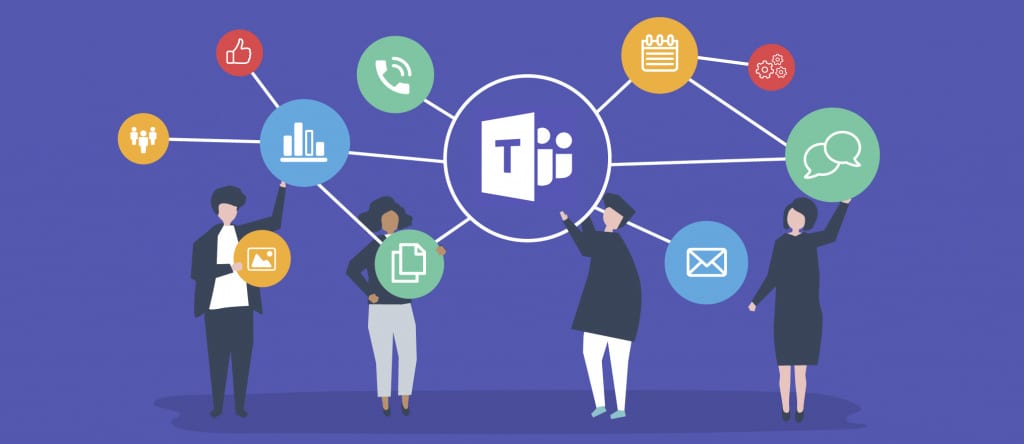 Jola Direct Routing for Teams is built on a Microsoft approved platform. It offers numbers in 167 countries and every area code in the UK. Jola's unlimited wholesale UK call package is a lot cheaper than Microsoft's Calling Plan and comes with competitive international call bundles and unlimited in-country local call packages.
Jola partners enjoy healthy recurring margins on call bundles and out-of-bundle call charges, whilst still offering compelling prices to their customers. Ordering and management are all self-serve, through our well-established SIP Manager portal.
Our SIP Manager portal allows resellers to place orders directly for Teams entities, configure Direct Routing and order UK and international SIP Trunks. Partners can set up call forwarding rules and manage customer address details, usage caps and fraud prevention rules. They can view real-time SIP logs, call logs and call answer statistics such as answer ratio, busy ratio and failure ratio.
Jola was one of the first channel companies in the UK to launch Direct Routing for Microsoft Teams. Since then we have added many new features. To find out more, request our Partner Pack.