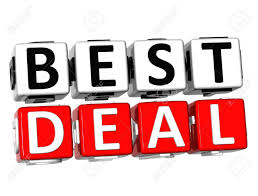 Many MSPs and resellers think that they need to buy direct to get the best prices, however in the mobile data market, this is usually not the case. There are also additional downsides such as lack of flexibility and control.
How flexible is your carrier?
Can they deliver a tariff that exactly meets the needs of your customers, or are you making do with an off-the-shelf package?
How easy are the carriers to do business with?
How do you find dealing with multiple in-country carriers? Are you struggling with paper ordering? How do you manage the time differences? Are processes manual?
How much control do you have over your SIM estate?
How do you manage SIM changes within your estate? Can you monitor and manage data usage per site? How do you manage data overage charges?