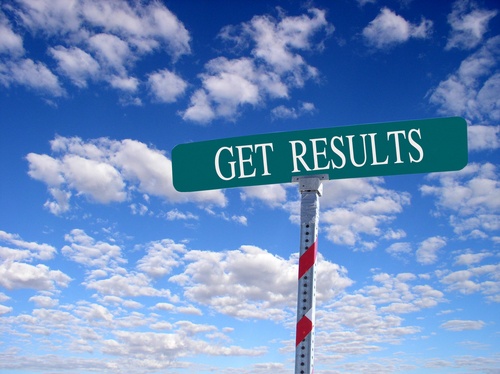 The challenge for marketing teams in the channel is to continually promote their USPs to win new business, without becoming predictable. As marketers, we plan our strategy to deliver on objectives. Overtime we develop messaging and campaigns that work and we know which buttons to press to get results. We need to balance new copy with existing key messages, to stay on track.
Business owners are often focussed on the 'next big idea' and can influence copy. Some companies change their brand, their messaging and their offer regularly to stay fresh, but can lose brand identity and enthusiasm for the campaign, if it doesn't deliver expected results.
As marketers, we know that prospects don't absorb every key message the first time they see it. It takes time and several touch points to attract their attention, engage with them and convert them. We also know the importance of key messages and layouts to differentiate ourselves and build a recognisable brand.
Don't be tempted to throw out what is working in favour of the next new idea. Try to incorporate the new idea into existing templates, that contain key messages and USPs. This way the copy can be regularly updated to meet changing demands of the market, without losing your brand identity and key messages.
Reporting is key. By analysing engagement, conversions and order value, you can see if the new campaign is working and make necessary changes.
For more marketing tips, read our blog.