Demand
According to a recent report by Zion Research, hosted voice services are set to grow rapidly over the next few years, reaching £112 billion globally by 2021. Demand from the SME market is growing and they are turning to trusted IT and telephony suppliers for help.
Technology
The cost of dedicated, private circuits for connecting businesses securely to the Internet has reduced dramatically. SMEs no longer have to rely on broadband with best-efforts fix times, fast fibre broadband is widely available and secure, reliable circuits with dedicated bandwidth are available for less than £200 a month in some areas.
Hosted telephony solutions are feature-rich with auto attendant, busy lamp fields, Office UC, Skype for Business plug-ins, Go Integrator, shared call appearance hunt groups, hot-desking and music on hold as standard at the fraction of the cost of managing legacy systems.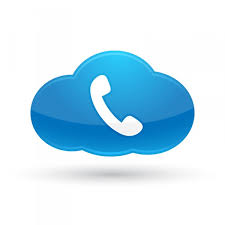 Cost savings
Budgets are tight for many businesses so when phone systems come out of contract the ability to pay per seat per month for a hosted solution that includes calls and does not require hardware costs upfront or ongoing maintenance costs is very attractive, especially when supported by their existing supplier.
Remote working
The need to work remotely as if in the office is more of a requirement today. The ability to use mobile phones as phone extensions taking and forwarding calls is a useful tool and the ability to plug in at any location and carry on working as if at your desk is of benefit.
Jola helps partners to identify customers struggling with their Internet connectivity or looking for a new phone system and are implementing better solutions often 50% cheaper than managing their existing infrastructure. Jola partners are enjoying closer relationships with their existing customers and winning new ones.
To find out more…