A global eSIM will allow you to connect devices to the Internet in any country where it is being used. For devices that are continually changing countries, such as Pan-European coaches, trains and lorries, roaming is a must, to guarantee a seamless connection.
During the manufacturing process, it's not always known where the device will end up, so having one eSIM that will ensure connectivity globally, is essential.
eSIMs can be embedded into devices or delivered as a traditional plastic SIM. Operator profiles on the eUICC can be securely and remotely updated over-the-air. Instead of swapping plastic SIM cards, profiles are downloaded and managed on a device as needed. In the eSIM model, a device is ready to deploy anywhere network coverage exists. If a device moves and crosses networks, its profile can be updated quickly and securely.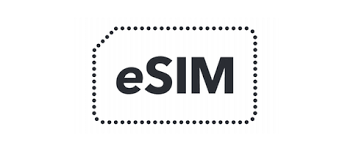 eSIMs give resellers back their edge over the retail mobile networks. They can offer a truly un-steered, multi-network connection ensuring the customer is always getting the best technical and commercial solution, whatever happens in the market. They are offering an alternative to retail mobile network contract lock-ins and saving customers the pain of swapping out SIMs.
eSIMs will really help IoT adoption and encourage channel partners, who cannot currently see how they can make money from IoT, start generating profitable, recurring revenues.
Jola is the channel's leading mobile data specialist. If you have an interest in providing unique 4G solutions using the widest range of cost-effective data SIMs in the channel, request our Partner Pack.