1 Increasing demand
IT companies are trusted suppliers and are seeing a rise in demand for hosted telephony and mobile data from their customers. Cloud-based services fit well with their skill sets and 4G is starting to replace satellite and broadband, especially in areas of poor fixed-network coverage. These new products offer recurring revenues and increased ARPU.
2 Simple propositions with management portals
Hosted voice is contracted usually on a per seat per month basis although bundles with handsets are also available on longer contracts. A large range of features are included with premium licences and options such as call recording, CRM integration and call reporting are easy to add as required. Mobile data SIMs are available on 30 day contracts and come in a range of sizes with bolt-ons as required. White label management portals are available for both.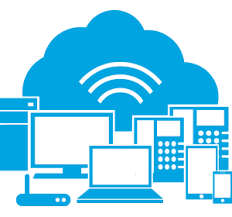 3 Mobile is changing
SMEs are buying air-time and handsets separately and the SIM-only market has rocketed. The price of mobile data has dropped more than 70% in the last year and mobile aggregators have emerged making it easy to buy from multiple network operators. Some have developed sophisticated online tools that allow resellers to activate their own SIMs, track usage, set usage thresholds, SIM-swap and add bolt-ons. This has given resellers the control to manage their customers' experience whilst at the same time maximising their own margins.
To find out more about getting into telecoms, contact Jola.