Resellers are nimble, flexible and resourceful. Above all they know how to sell and just need their suppliers to help them find opportunities for appropriate and differentiated products.
When we went into lockdown the tap was virtually turned off on traditional connectivity and telephony. Some sectors closed down completely and resellers serving those sectors either hibernated or looked to pivot into products and sectors that were still buying, such as 4G data into healthcare, transport, energy and retail.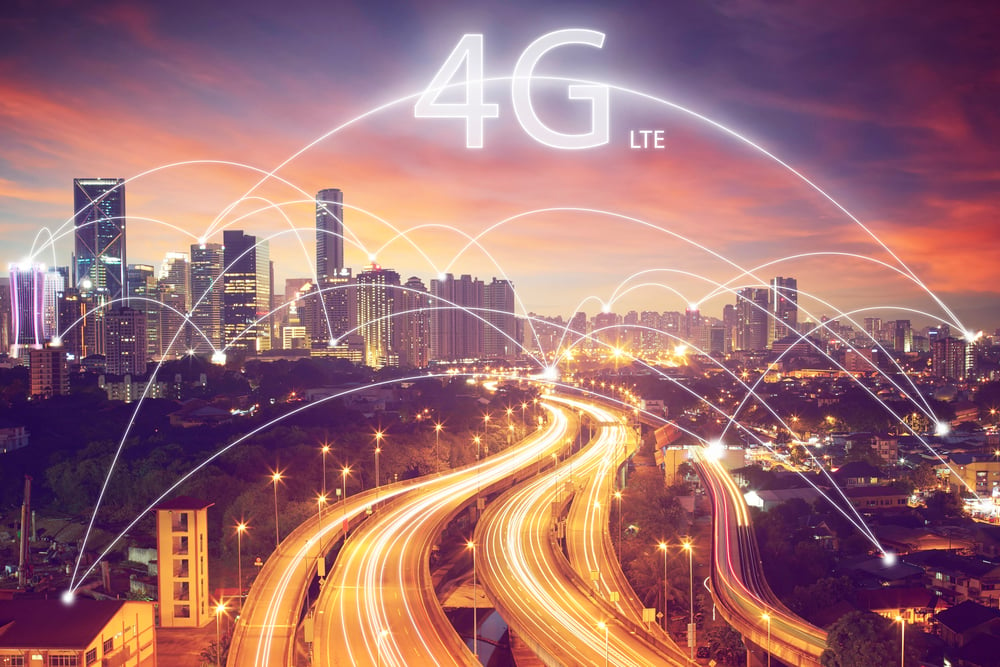 Healthcare
Doctors surgeries and pop-up hospitals are looking for telecommunications and IT support. Nurses and carers travelling to see patients at home need reliable SIM cards in personal alarms and smart devices to complete their reports. Paramedics need reliable 4G connectivity in tablets to update their patient records on the move. Police need reliable SIM cards in push-to-talk radio and body-worn cameras. Reliable internet connectivity is required for smart lighting and smart parking solutions.
Buses and Coaches
The bus and coach industry is looking to make savings, in addition to creating a safe environment for their drivers and passengers. With the COVID virus transmitted on hard surfaces, as well as being airborne, many companies are looking to reduce cash transactions on-board. New ticketing machines process cashless transactions and contain 4G SIM cards. Many companies also want to include free WiFi as part of their passenger experience and want to avoid expenses overages.
Smart Meters
Country-wide schemes, such as the Government's Smart Metering initiative, have helped drive demand for smart meters in the energy sector, as it helps businesses to track their energy usage and provide more accurate bills. It also helps utility companies to plan resources and improve customer experience.


Retail
Supermarkets and petrol stations are creating private networks to carry financial transactions over IP, from multiple POS systems, often favouring SD-WAN networks with 4G back-up. Depending on their size and the complexity of their requirement, they typically choose a trusted supplier, with experience rolling out and managing solutions in their sector.
Demand for digital signage is increasing, with many supermarkets investing in digital advertising solutions in their stores. Digital advertising boards require 24/7, reliable connectivity that can be rapidly deployed. Typically, the advertising screens belong to a third party who are unable to use a fixed broadband connection. MSPs are looking for mobile broadband solutions they can control and manage across multiple sites.
Jola is an award-winning, channel-only supplier of business communications, specialising in mobile data SIMs controlled in our management portal. We are a global eSIM MVNO, providing innovative IoT and mobile data solutions to MSPs, ISPs, IT Support companies and Telecommunications Resellers.
We help partners to uncover opportunities within existing bases and how to use this to win new business. We offer a wide range of products, which offer resellers good margin, which you can't buy from anyone else. To find out more, request our Partner Pack.