M2M and IoT are not as difficult to get into as you may think. Your customers are working on mobile data projects right now, and demand is predicted to increase dramatically over the next few years. If you get this right, you will quickly generate high-margin recurring revenue and, due to higher EBITDA multiples for IoT/M2M, increase the value of your company.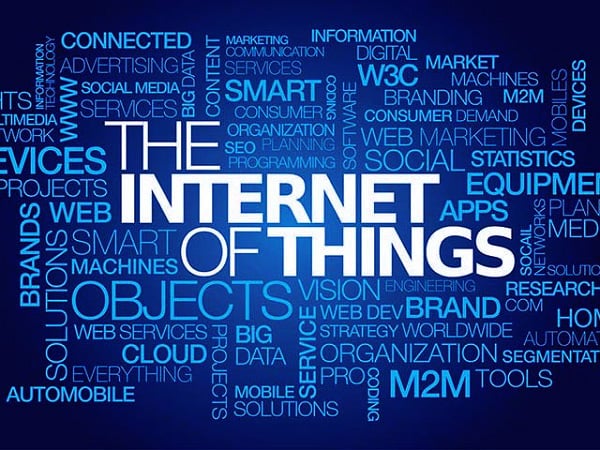 Your mobile data partner will need to give you the tools to win these deals, usually competing with the direct sales arms of the mobile networks. Your supplier will need to be an aggregator with access to all the networks, and ideally they will also be an independent MVNO. Most importantly, everything must be automated, with real-time APIs offering zero-touch provisioning and management through a single self-service portal. They will need to be innovative, with a constant stream of relevant mobile data and IoT products that networks would take years to develop and launch. Mobile data is easy to sell, support and bill when you partner with the right channel supplier.
Jola took on just under 300 new partners in 2020 and now has over 1,000. COVID-related projects fuelled early demand, but these temporary revenue streams were quickly dwarfed as our partners' customers started to look at projects they had on the back-burner like cost-saving IoT solutions. We recently put 30,000 multinetwork SIMs into iPads for one public sector project, unrelated to COVID.
Getting started
Speak to your existing customers, understand their requirements and then partner with an aggregator that can provide innovative solutions, unavailable elsewhere. Find out about their current projects and challenges. Once you have established your customers' requirements, start building your solution.
Jola is a mobile data aggregator and MVNO, which means that we offer services from all major UK networks and hundreds of networks globally. We have been selling mobile data to the channel since 2014, and we understand the pain points of our partners and the needs of their end-users in each vertical market. Over time, we have developed a unique portal that gives you the control and visibility you need to manage global SIM estates – control you can even extend to your customers. We have also developed unique hardware solutions that save our partners time, helping them create a great customer experience, maximise their margin and minimise costs for their customers.
To find out more, request our Partner Pack.