Telecoms resellers looking to grow their businesses often add complimentary products to their portfolio, especially those that are easy to sell, increase ARPU and help them to win new business. eSIMs fit the bill as they give resellers the opportunity to win against the MNOs for IoT data SIMs. Many already sell mobile data SIMs successfully to construction sites, retailers, gyms etc. IoT SIM deals are often larger, on longer terms, but can be difficult to win against MNOs.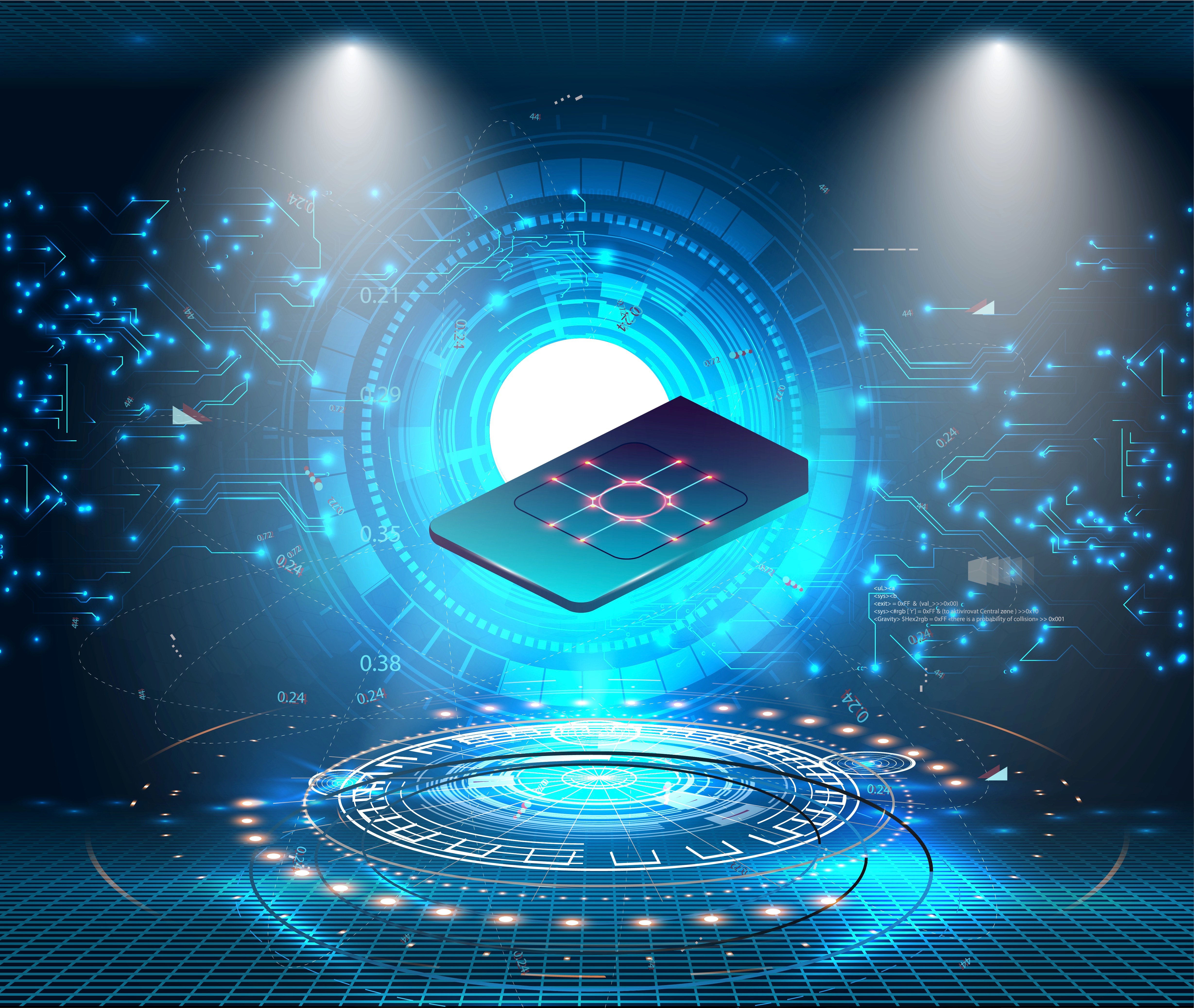 eSIMs are multi-network and un-steered that can be re-programmed remotely over-the-air. With eSIM, resellers can beat MNOs on price and still make a reasonable margin. This is because eSIM MVNOs buy direct from global data wholesalers, not local MNOs. Using multinet eSIMs means end customers don't need expensive site surveys and they can't be locked into uncompetitive commercial terms by individual MNOs. eSIMs can come on a reel ready for manufacturers, or a standard triple-cut plastic SIM card.
eSIMs give resellers competitive edge over the MNOs and are easy to sell and support. Resellers are partnering with Jola for eSIMs they can manage in Mobile Manager. Mobile Manager is Jola's online management portal for ordering and managing estates of mobile data SIMs. This white label portal communicates in real-time with multiple 4G networks and can be used by both resellers and their end users. Mobile Manager handles SIM activations, ceases, suspensions, reports, alerts and bolt-ons.
Jola is a global eSIM MVNO formed in 2014, that sells exclusively through channel. According to Megabuyte, Jola is the fastest growing and most successful telecommunications company in the UK. Among Jola's 600+ channel partners are well known ISPs and MSPs, serving blue chip enterprises with sites worldwide. Jola is a leading supplier of specialist mobile data products to the growing IoT and M2M sectors. To find out more, request our partner pack.