Many of our partners are thriving rather than surviving at the moment thanks to 4G. When traditional leased line and broadband business dried up during lockdown, companies turned to 4G to meet the current demand.
We are getting used to working from home and many businesses have invested in dedicated 4G routers for their staff to provide continuous access to fast, reliable internet connectivity.
Students are getting used to learning remotely and the government is investing in both devices and 4G connectivity to help.
M2M/IoT is really taking off, with high demand for smart devices such as digital signage and remote tracking and monitoring.
There has been a digital revolution caused by the pandemic. We have been forced into online shopping, remote working and online classes. We have embraced the technology, upgraded our home broadband and created functional spaces to work, rest and play.
The channel had the flexibility to pivot into new products, the expertise to differentiate and the customer service to pull it off.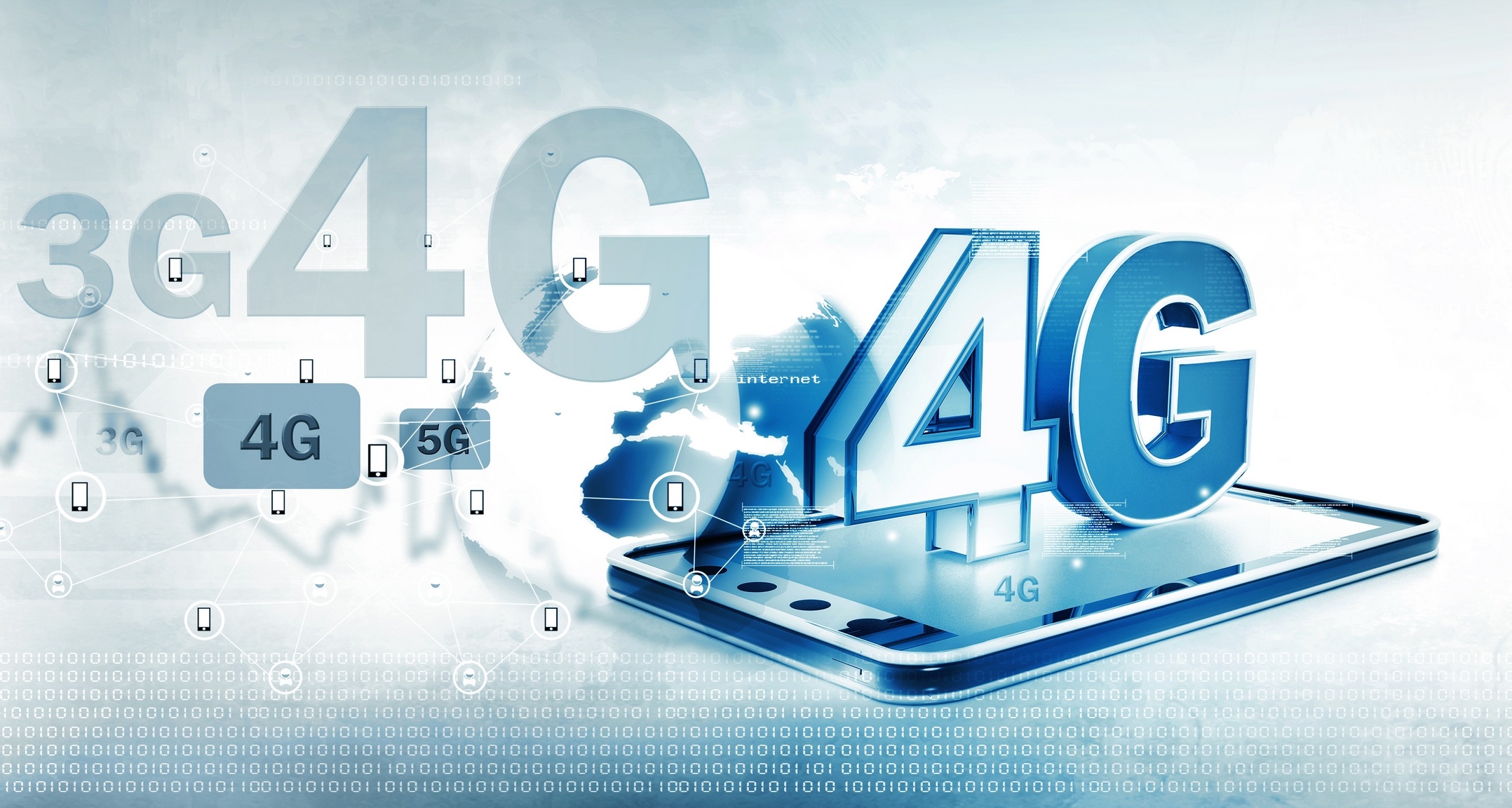 Jola supplies a wide range of 4G data including unlimited data packages, multi-network roaming SIMs and eSIMs, fit for purpose. They are keenly priced and designed to work in routers and M2M devices.
Jola offers a range of affordable, intelligent routers, available to order in Mobile Manager. Devices arrive pre-configured with the Jola App, allowing auto-configuration. The premium models also feature Smart Roaming Technology.
Suitable for mobile broadband and large scale IoT roll outs, our routers run a unique operating system allowing Apps to be installed alongside the core routing software. There is a range of off-the-shelf Apps that add additional capabilities. A Software Development Kit is available and open to enable third-parties to develop their own applications. To help accelerate IoT projects, Jola can develop Apps on a consultancy basis.
To find out more, request our Partner Pack.