In October 2021 Jola reached a new milestone with over £1 million of Monthly Recurring Revenue (MRR) in Jola's major bid (over £5k MRR) partner pipeline. This equates to nearly £2m MRR for Jola partners. Jola reached over 1000 partners last year.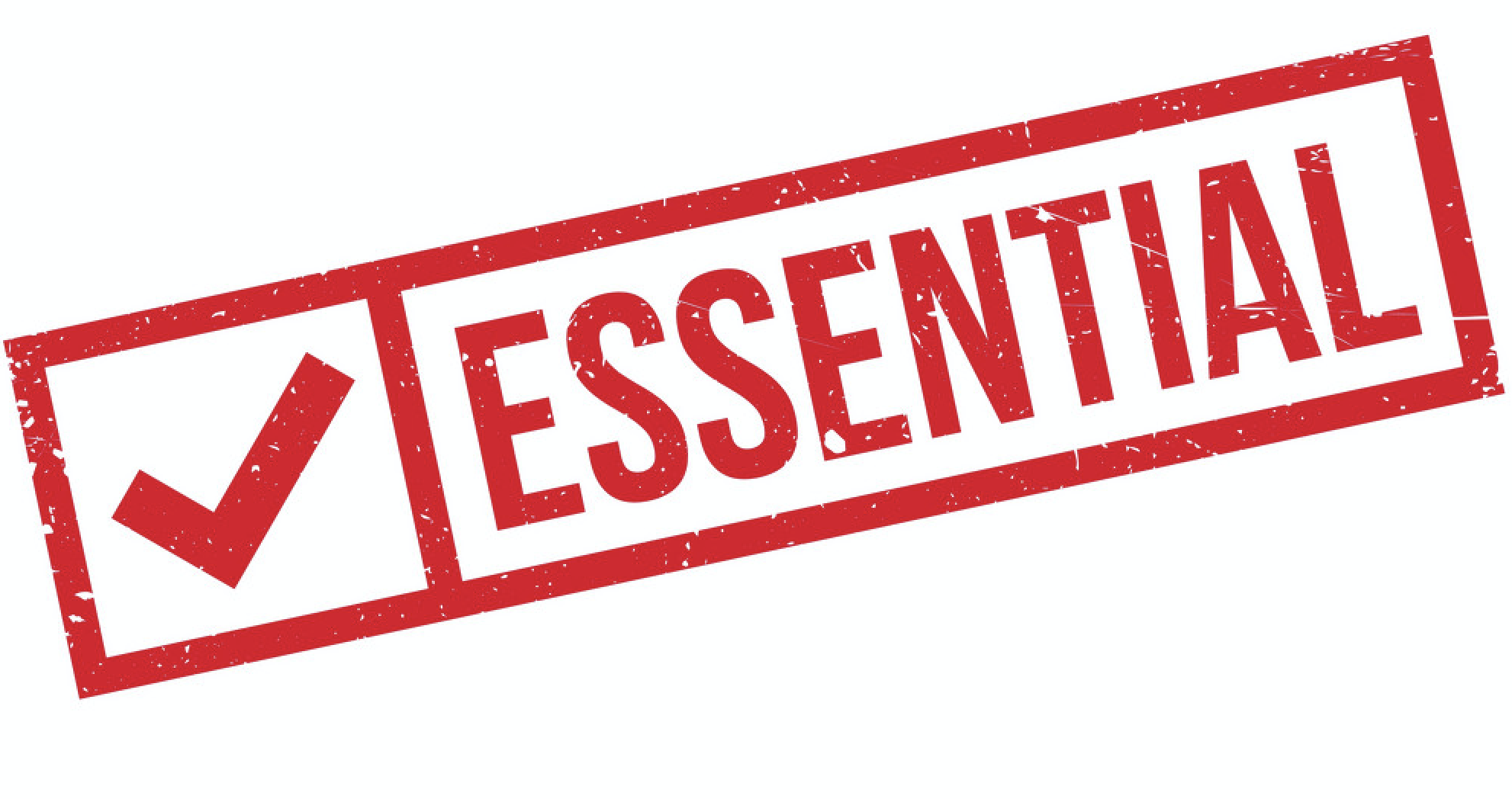 M2M and IoT is not as difficult to get into as you may think. There is a huge demand for mobile data for IT projects, which is predicted to increase dramatically over the next few years. Mobile data is easy to sell, support and bill, with a real-time automated portal and access to a wide range of unique and differentiated solutions. Partners who have developed their portfolio and become successful at selling mobile data have driven up their EBITDA multiple.
When Jola first started working on major mobile data bids with their partners, none of the tenders even mentioned self-service portals. Today nearly 30% include parent-child online management panels as a minimum requirement.
It's no surprise to see this change primarily in second generation projects. End-user companies that have rolled out multi-site IoT/M2M deployments have found them impossible to manage manually. From capacity management to usage and fault diagnosis, everything is so much easier with real-time control.
When these projects come up for renewal the need for a comprehensive portal moves from Desired to Essential. With specialist third party bid consultants involved in helping companies write tenders, this is only going to increase.
Jola is an award-winning, channel-only supplier of business communications, specialising in mobile data SIMs. We are a global data specialist, providing innovative IoT and mobile data solutions to MSPs, ISPs, IT Support companies and Telecommunications Resellers.
Mobile Manager is our M2M/IoT SIM management portal, which communicates in real-time with multiple mobile network operators. Mobile Manager handles M2M SIM activations, ceases, suspensions, reports, alerts and bolt-ons and can be used by resellers and their end users to manage large estates of M2M SIMs in multiple devices worldwide.
For further information, request our Partner Pack.