Working from home in our sector has been widely recognised as a success. 100 days in though, how are your employees holding up?
At the start of lock-down, working from home was a novelty for some. They enjoyed their home comforts, without missing a meeting, ticket or phone call. Employers were quick to provide headsets, chairs, screens etc. to make working from the kitchen table or spare room, easier. Companies organised weekly quizzes, checked in regularly with Teams calls and sent little gifts to reward and encourage their staff.
As many of us continue to work from home, and some companies consider making it a more permanent arrangement, do we as employers need to do more, to ensure the health and happiness of our employees?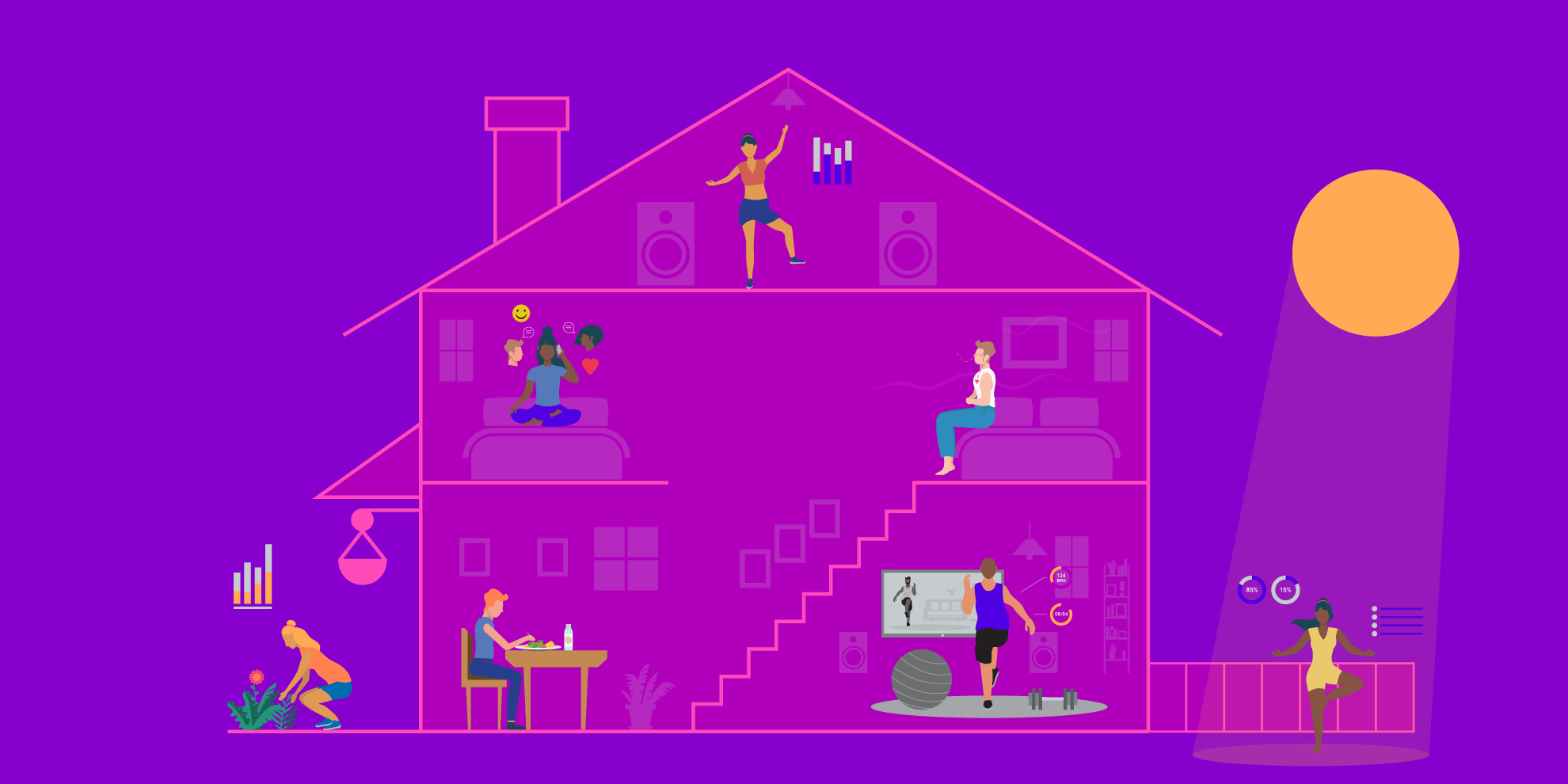 Companies like Perkbox and Vitality offer employee wellbeing programmes, which include; exclusive free online fitness programmes, free online GP, day and night appointments, same-day prescriptions, perks and discounts, as well as 24/7 emotional support.
Employee Assistance Provider (EAP) Programmes provide articles, newsletters and webinars, on topics such as anxiety, depression, debt management, legal issues, bereavements, relationships and childcare. A 24-hour confidential helpline is provided to all employees to get immediate support and counselling.
Programmes such as these help to recognise and reward staff with online vouchers, but also support physical and emotional wellbeing. They allow you to track the happiness of your workforce, as well as gathering feedback on what could be done to improve motivation and results.Megabuyte named Jola as the best performing telecoms company in the UK. We are owner-managed and focus on the wellbeing of our employees. In six years, only one employee has left the company, and many have progressed careers in development, sales and finance. By training, developing and supporting our employees, we ensure a quality service to our 750+ resellers. To find out more about Jola, visit our website. To know more about our partner programme, request our pack below.