Margin in Mobile Online is a channel event organised by BPL Business Media Ltd, the team behind Comms Dealer, Comms Vision and the Comms National Awards. It is taking place on 16th and 17th September 2020. The event is designed to promote the current opportunity for the channel to get into mobile. It will highlight how easy it is to add mobile to your proposition, differentiate your offering and generate profitable recurring, revenue streams with minimal effort.
There has never been a better time for the channel to be adding mobile solutions to their proposition. During lockdown Jola has recruited 113 new partners selling mobile.
Our SIMs are used in buses, coaches, trains, taxis, homes and offices in 4G routers and IP CCTV cameras. They are used in tracking devices for goods in transit both in the UK and abroad, by road and by sea. They are being used in schools, universities, halls of residence and student accommodations. You can find them on building sites and in new smart homes. We have SIMs in digital signage in well-known supermarkets and on motorways. Our SIMs are used in cranes and lifts as part of safety devices for lone workers at height. They are also found in wind and solar farms around the country. Internationally, our SIMs are used in back-up devices for petrol stations and shops.
In the public sector we have won bids with local authorities for our SIMs to be used in body cameras, push-to-talk radios, personal alarms, monitoring systems, gates, tablets and phones. We believe every reseller has a live opportunity for mobile data within their customer base today and we can set-up and onboard new partners within 5 days.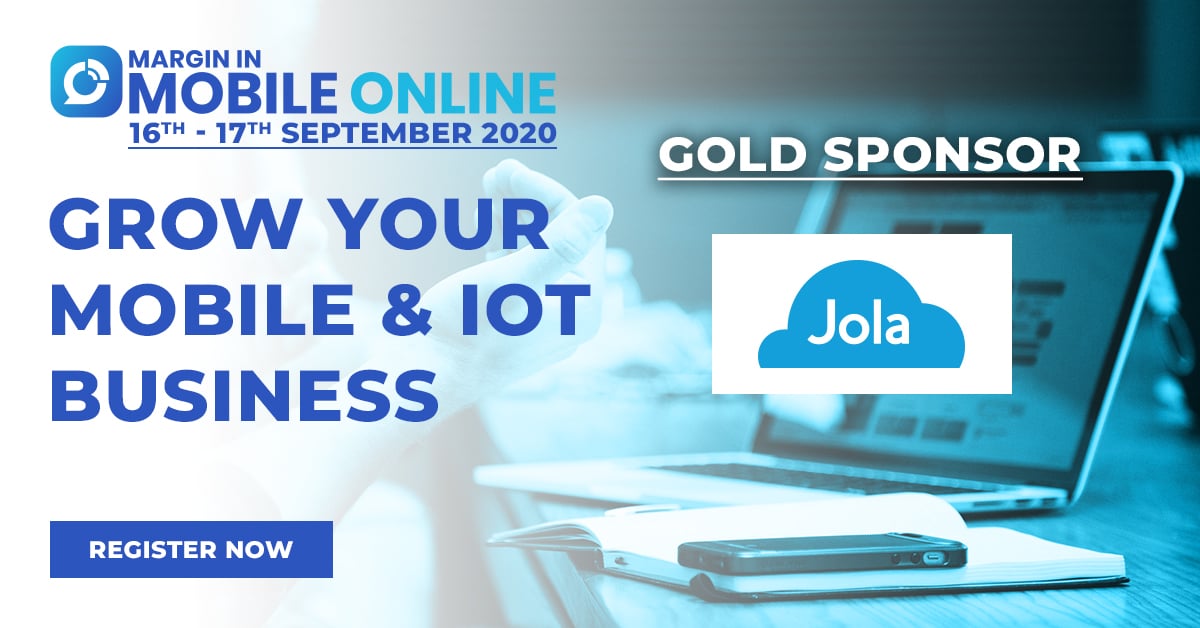 In our speaking slot on 17th September at 10.30hrs we will introduce our portfolio, which includes unlimited data SIMs and multi-network eSIMs. Our eSIMs are not what you might think. They are not the consumer eSIMs you find in Apple Watches. They are plastic, triple-cut, industrial M2M, eSIM cards or embedded industrial eSIMs. They are cost-effective, multi-network roaming data SIM cards. You may not think there is money to be made in IoT, but in every vertical market, there is an IoT opportunity that needs a SIM card, from vending machines to monitoring devices. IoT SIM card deals tend to be much larger and much stickier and you can win them against the mobile carriers with a differentiated, cost-effective, multi-network, roaming product, that won't need replacing any time soon. We have partners who are winning deals against the MNOs in retail, the public sector, construction, security and transport and logistics.
In our 20-minute interview with Will Garside we will take you through our proposition, on-boarding process and current use cases. We will explain how we are unique in the channel and the differentiation we can offer you. We will cover off the opportunities you could be winning in your base today.
To register for the event click here.
For further information about Jola, request our Partner Pack.