Companies that possess detailed knowledge about their customers and use it to their profitable advantage are successful. Knowing specifically what buyers want, savvy leaders can build and deliver the precise solutions to meet their needs. They have the knowledge to offer the right products at the right price with the appropriate service wrap. They mirror problems and propose appropriate solutions to create positive buying experiences.
In marketing we look to better understand the needs of our customers to tailor offers to meet these requirements. When our partners look to marketing for help, they are often looking for new prospects to sell new services to. By first analysing their existing base, for what sales like to call 'low hanging fruit', partners gain a clearer picture of the required price point and service wrap needed to win the business. It is much easier to sell to an existing customer and once the first deal has gone through, confidence and commitment to the new revenue stream grows. With the right reference sites, partners start to build a pipeline of opportunities from their target profile.
By understanding the changing needs of an existing customer base and evolving to meet future requirements, companies not only protect future revenues, but also increase ARPU and have the knowledge they need to win new business.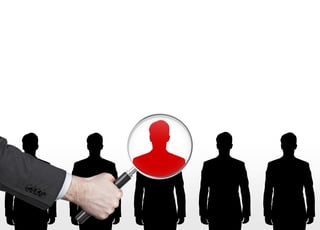 Jola is a channel-only business with years of experience helping channel partners to successfully grow new revenue streams. If you are looking to add internet connectivity, hosted telephony or mobile SIM services to your portfolio…..