The pandemic has changed the way we work and helped us to focus on the best way to interact with our audiences. In the past we favoured face-to-face meetings and have been forced to move to a virtual environment.
It was a great opportunity to consider our content and how it gets delivered. What makes a great webinar and how do you put one together?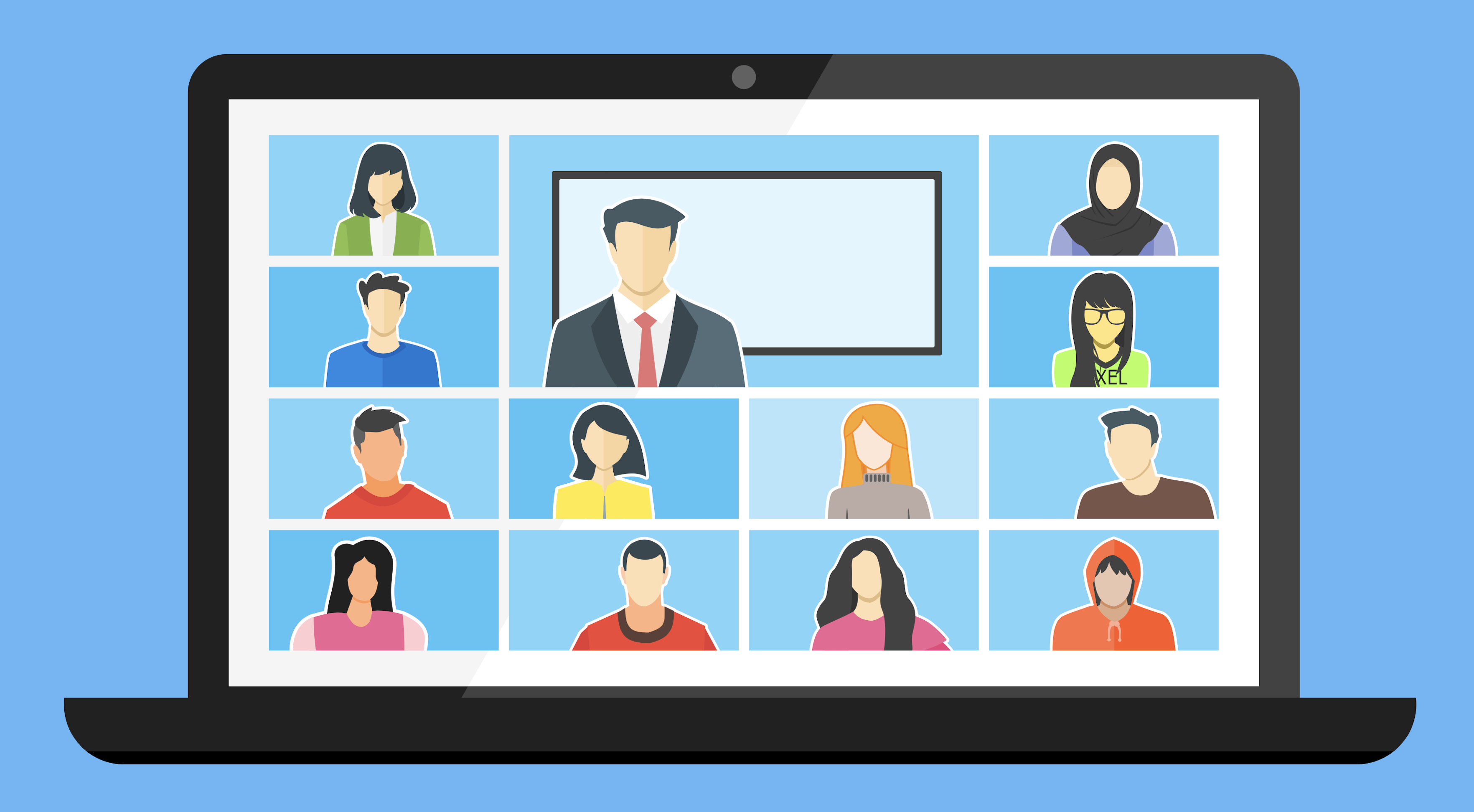 Audience
The first thing to consider is your audience. What are their requirements? What would make them give up an hour of their time and spend it on a webinar with you? Once you have worked out your agenda, drafted the content and arranged your speaker, you can start to think about your software.
To get high engagement and great feedback from participants, you need a piece of software that allows interaction. Chat boxes and poll questions are good interactive features.
With the software installed, you can start to plan your invitations. Catch attention, draw the audience in and have a strong call to action to ensure a good response rate. Using your sales team to invite key prospects and promote webinars is useful to get the audience you require.
Create engaging content
Think through your content and make sure it matches your advertised agenda. Use graphics, where possible, and avoid overloading your slides with text and reading from them. Use case studies your audience can relate to and address real problems. Keep your content concise and relevant. Then practice, practice… practice! Make sure your speaker is comfortable with the content and if required has additional resource on hand to answer detailed questions live.
It is worth researching your participants before each webinar and asking a few qualifying poll questions before you start. This way you can make sure your content is relevant. Set up early to test the sound, chat boxes and poll questions. Test your software demonstrations and make sure you have your passwords handy. Switch off phones, notifications and encourage feedback after every webinar. This way you can improve materials for the next one.
Measure your success
How many participants do you want on each webinar? Set this as a target and measure attendees against it. Set targets for engagement and make sure you follow up every question and request for further information. Give out your contact details and encourage participants to invite colleagues to join you for the next session. Don't be too keen to email out recordings. If you can view a video, do you really need to attend a live event?
Jola run monthly webinars for partners aimed at helping to uncover and close opportunities for mobile data. To find out more about Jola, request our Partner Pack.