Investment by SMEs on communications services
According to a recent report conducted by Ofcom on Small and Medium Enterprises (SMEs), businesses are least satisfied with their internet connection and this may be stopping them from using cloud applications and hosted voice that could improve productivity and save them money.
SMEs spend on average £1,500 per year on communications services; with spend increasing as they grow in size from an average of £1,025 in the 0-4 employee businesses to an average of £11,532 in the 50-249 employee businesses. These services were described as fundamental to their business by 83% of SMEs.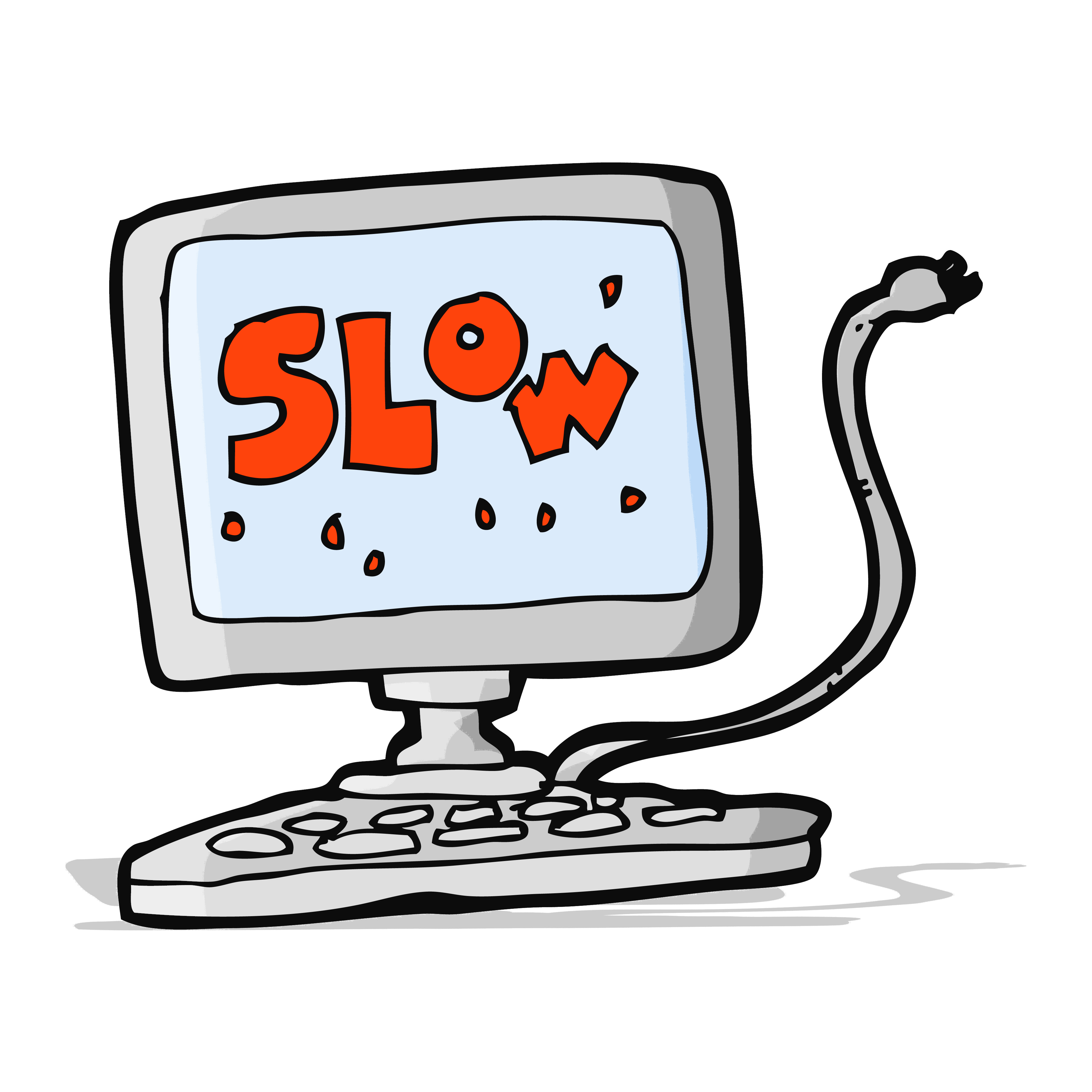 Satisfaction with broadband
The vast majority of SMEs (85%) felt their business needs were well catered for by the communications market. Of all communications services it was the broadband service that tended to receive the lowest ratings. 80% of those with an internet connection rated the importance of fixed internet to the organisation as 8+ out of 10 (60% claimed it was absolutely vital). The majority (66%) had ADSL broadband and satisfaction with this service was lower than with any other communication service (77% versus 88% for PSTN landline and 90% for smartphones). Speed and reliability were the two most commonly given reasons for dissatisfaction with internet services in general.
The 15% of SMEs who claimed that their growth had been hampered by a lack of suitable communications
services express higher than average levels of dissatisfaction with their ADSL internet service (60% versus 80% for those who do not feel their growth has been hampered by a lack of suitable communications services).
The 11% of SMEs that felt there were services not available to them that their business could benefit from, were most likely to cite faster/fibre broadband as the service they required.
The opportunity
Many SMEs are unhappy with their broadband and many more would do more in the cloud if they had faster, more reliable connectivity. Could you help by offering faster fibre broadband or more reliable fibre Ethernet? Partner with Jola and have access to multiple carrier Internet services and a portal where you can enter a postcode and get all the speeds and circuit pricing in one email as well as notifications of any government funding available.
Want to learn more?