Are you rolling out solutions that require 4G data in multiple locations? Could you benefit from direct control over SIM assets and the ability to aggregate data across sites?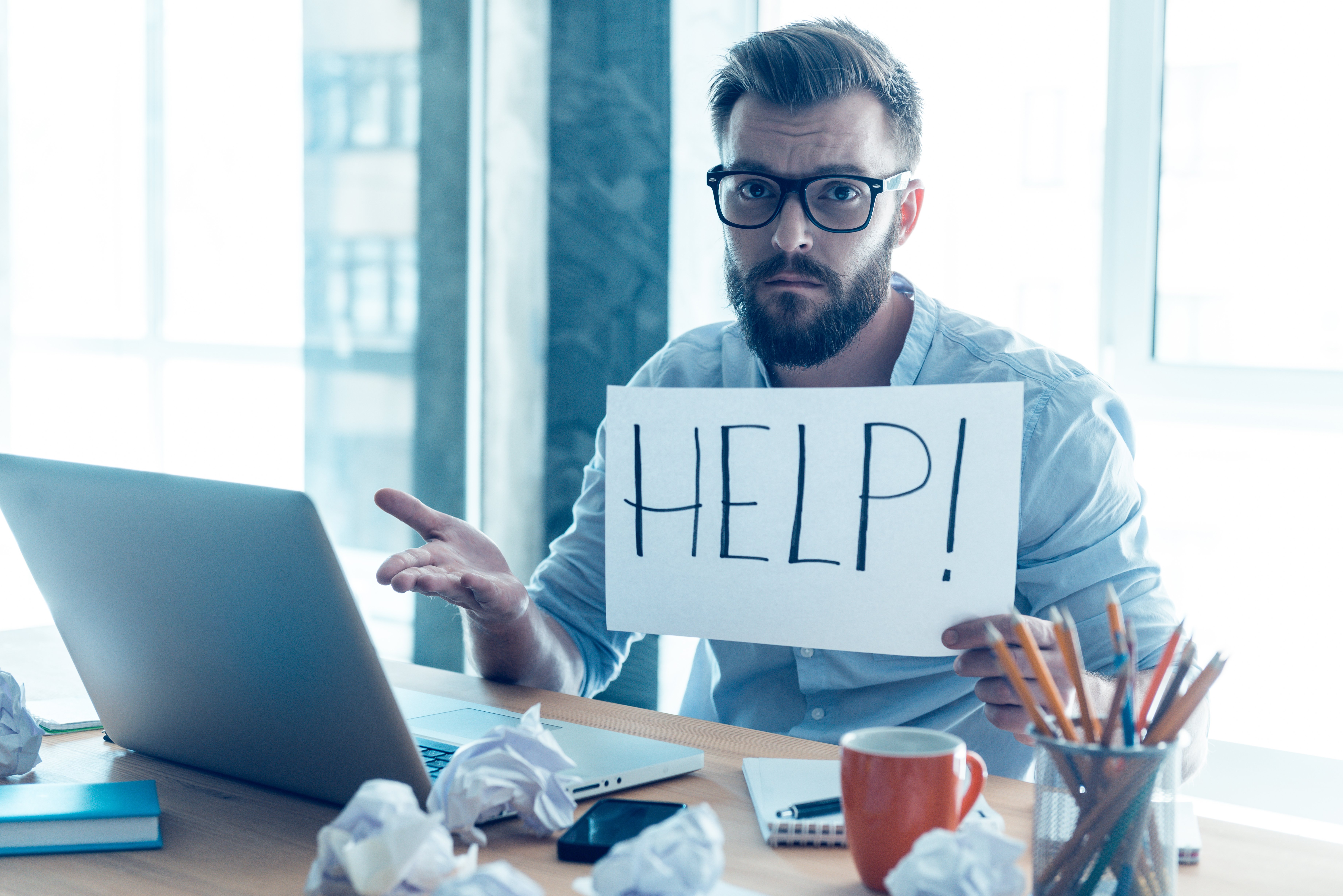 The challenges
Managing multiple carriers, manual processes, the lack of direct control, the high cost of site surveys and monitoring data usage can all be challenging. MSPs will not always know how much 4G data has been used in each location, especially when used as part of a 4G backup solution. Corporate clients often complain about data overage charges they do not expect.
Jola has a network of just under 1,000 partners, with a 95% approval rating, made up of global MSPs, specialists and resellers. MSPs say they choose Jola for their differentiated and cost-effective product range, management portals and excellent service.
We work with global MSPs with offices in the UK and abroad. Our MSPs service well-known brands in multiple sectors and countries. We provide bespoke solutions that cannot be bought directly from mobile carriers, giving MSPs complete control over their global estates of SIMs and some connected devices.
Our solutions
Jola provides a wide range of data-only M2M/IoT SIM packages including multinetwork roaming SIMs with pooled data options. MSPs only need to contract with one supplier. They have access to an automated management portal and complete visibility and control over their entire SIM estate.
Jola partners do not need to survey each site to establish the best signal. MSPs can order new SIMs and pools, add SIMs to pools, set up alerts and monitor the pool. If any site fails, they have a data pool to draw from and a buffer. They can even set up and manage private APNs.
If you are an MSP with clients struggling with 4G data overage charges as part of your solution, request our partner pack.