Many MSPs and resellers think that they need to buy direct to get the best prices, however in the mobile data market, this is usually not the case. There are also additional downsides such as lack of flexibility and control.
How flexible is your carrier?
Can they deliver a tariff that exactly meets the needs of your customers, or are you making do with an off-the-shelf package?
How easy are the carriers to do business with?
How do you find dealing with multiple in-country carriers? Are you struggling with paper ordering? How do you manage the time differences? Are processes manual?
How much control do you have over your SIM estate?
How do you manage SIM changes within your estate? Can you monitor and manage data usage per site? How do you manage data overage charges?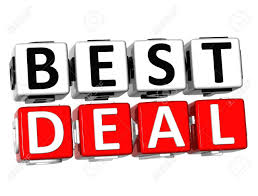 Jola is proposing an alternative to dealing with mobile carriers directly. We offer a range of competitively-priced mobile data SIMs, including unique products you can't buy from the carriers directly. One of our most popular products is our multi-network EU/US M2M roaming SIM with pooled data options, managed within our unique, easy to use, management portal.
Our multi-network SIMs connect to the strongest available signal and retain connectivity when multiple carrier networks fail. Using Mobile Manager, partners are able to order new SIMs and pools from a single supplier, add SIMs to pools, set up alerts and monitor the pool. If any site fails, they have the data pool to draw from.
Our solution competes well with the end user prices of the MNOs, offers a lot more flexibility and control and has eliminated overage charges. There is only one supplier to contract with and a single portal for ordering and management of the entire SIM estate.
To find out more, request our Partner Pack.