With many employees now working from home, how do we adjust our strategy to keep the business running and support the country?
Communication
Keeping in touch, has never been more important. Collaboration tools such as Microsoft Teams and Office UC have been great for conference calls and group projects.
Sending relevant messages to your employees and customers is good practice. It is reassuring for both employees and customers to know how you are reacting to support their changing needs.
Changing behaviours
External sales teams are used to spending a lot of time on the road visiting customers. Can they book video meetings instead? Can they run webinars to help on-board and train new customers? Can they help by ensuring partners have enough product, to meet demand?
Marketing teams can help by changing face-to-face events to webinars. We need to re-think our strategy, understand the changing needs of our customers and rise to the new challenges. We need to consider the supply chain and the installation of core services. What do our customers need during this time? Can we get this to them?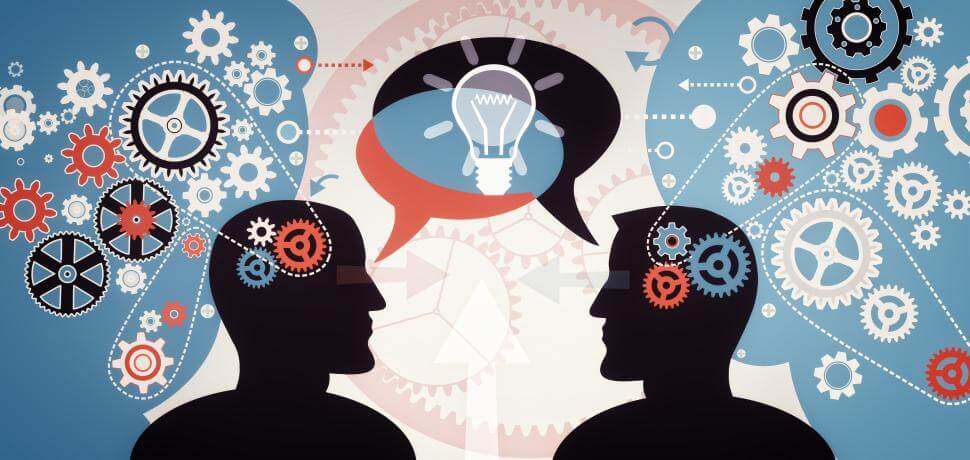 Pro-active support
Keeping open communications with employees and customers, we are able to react to challenges and help come up with solutions. For example, writing online guides to help customers resolve key issues with routers and software used for homeworking.
Some businesses have been forced to close during this period and may struggle to pay their suppliers in the short-term. Can we help by changing contract terms or by implementing payment plans? Industries such as healthcare need support to cope with new challenges faced in hospitals and care homes. Supermarkets need robust networks to ensure tills continue to operate and electronic payments do not fail. Can we as an industry help?
At Jola we are supporting partners by developing new products to meet the demand for unlimited 4G router packages for SMEs. We are focussed on helping our partners supporting critical workers, such as the NHS and the police to meet the demand for SIM cards for push- to-talk radios and tablets that work anywhere with a 4G signal.
If you support businesses who have an immediate need for 4G solutions or SIM cards for M2M devices, we will do our best to support you.