Leased lines typically have long lead times, so what do your customers use whilst they are waiting? In an existing location, businesses may be able to continue with their slower broadband connection, but for new premises, 4G presents a solution and an opportunity for partners to add value to their proposition.
A leased line is a dedicated, fixed-bandwidth, symmetrical data connection. Leased line installation times can vary and depend on several factors, such as what local infrastructure is already in place. Usually the results of the site survey give a good indication of how long an installation may take, although there is rarely a guaranteed delivery date, because multiple parties need to work together to deliver the circuit. For example, if a road needs to be dug up to install a new duct, applications to implement road closures or restrictions need to be made to the local council. These leased line orders may take many months to complete.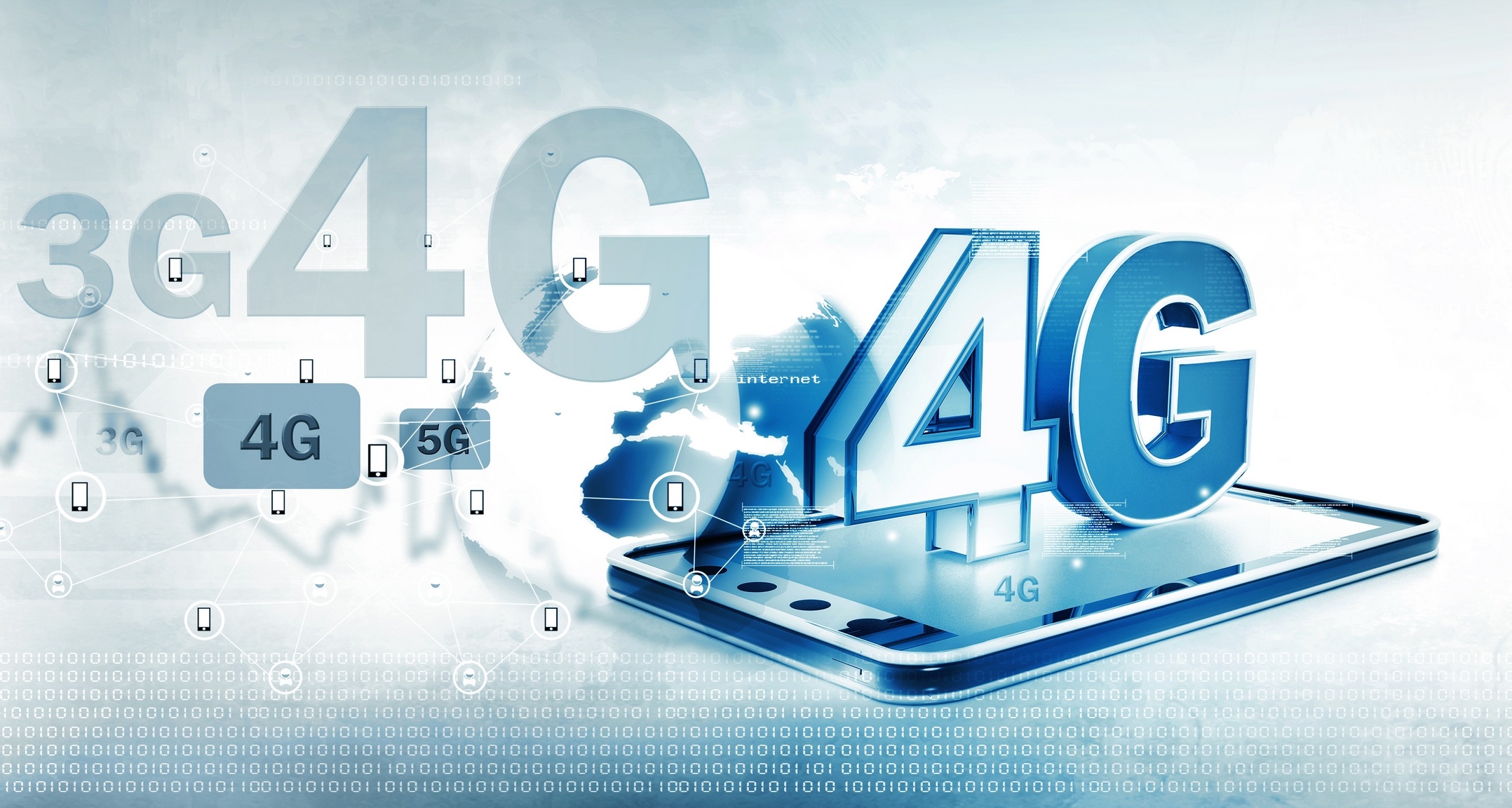 4G
Where the LTE signal is strong, 4G data is a great temporary internet solution, however high out-of-bundle rates and delayed usage information from the networks can make costs unpredictable. Jola proposes a unique solution with JolaNet 4G.
JolaNet 4G is a managed 4G router with an integrated data SIM on either Vodafone, EE or O2 networks. Fixed IP SIMs are also available. The solution is managed by Jola's Mobile Manager portal, where partners have complete control to view real-time data usage, set-up alerts, apply SIM-swaps, add bolt-ons and bar SIMs. Using Mobile Manager, they can maximise margins and completely eliminate overage charges.
Many of Jola's ISP partners are offering 4G as part of their leased line packages to give businesses instant access to faster, more reliable connectivity, until their leased line goes live.
With JolaNet 4G, partners send a pre-configured router to their customers, which works out-of-the-box, doesn't need cabling or a land-line and can be monitored in real-time. Packages are competitively-priced, providing the opportunity for healthy recurring margins for partners and eliminating 'bill shock' entirely for end-users.
For further information, request our partner pack below.