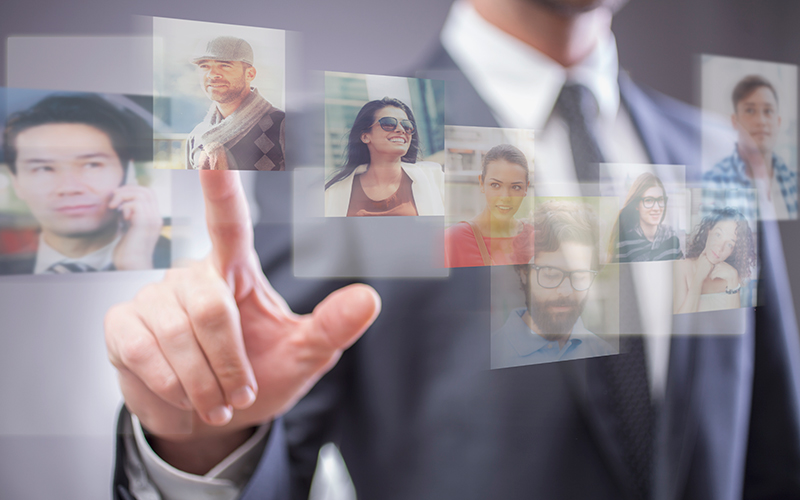 In the last 12 weeks we have recruited 6 new staff. None of us had ever hired someone without physically meeting them before.
FOR BUSINESSES

1. YOU CAN MAKE YOUR PROCESS MORE RIGOUROUS

Too many trips to your office can put candidates off. Conversely the more we see them, the more likely they are to reveal their true selves. You can use multiple Teams calls and they don't all have to be an hour long to justify the travel time. Just make sure you prepare well and avoid repeating questions.

2. RECORD THE INTERVIEW

This enables you to take fewer notes, focus on the candidate and include others in the review process. Ever interviewed a candidate from an agency and within 10 minutes you know it's not a fit? Help your agency filter better by watching videos of their CV interviews.

3. TAKE VERBAL PRE-OFFER REFERENCES

References are especially important if you can't physically meet someone. Nowadays written references are practically useless. Ask candidates for phone numbers of recent bosses and their permission to call them. If they think highly of the person, they will take your call so as to not harm their chances. Describe the job and ask them why they think 'X' is suited to the role and what training will be required.