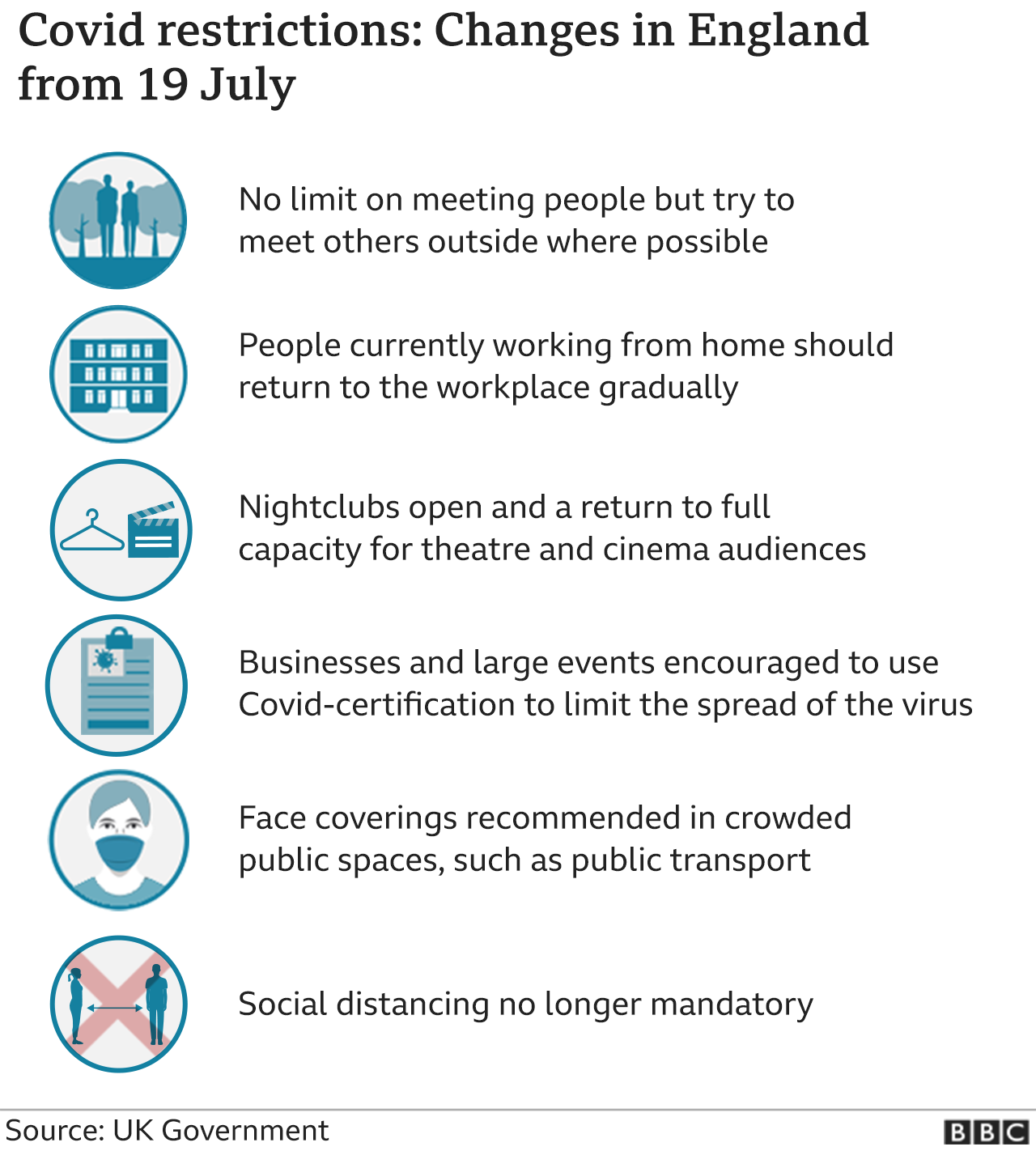 As COVID restrictions were lifted, how has this affected your business? How do your employees feel about returning to the office? What is your plan to build both customer and employee confidence living with the virus going forwards? How are you planning to manage the risk of a COVID outbreak in the office and the impact it may have on the efficient running of your business?
During lockdown, we got used to a different way of working. We were forced to isolate and adapt to a new way of working. In the channel, we already had the technology and a work-from-anywhere ethos, but as many companies prepare to return to the office, the Jola team are making flexible working part of their benefits package.
Like many channel companies, we found the transition to working remotely an easy one. We were still able to answer 90% of calls within 20 seconds and reply to tickets within one working day. Productivity went through the roof in our sales team, who were able to book back-to-back meetings online without the need to plan in travel time. Partners were happy to be trained online, and the company benefitted from a reduction in expenses.
As the restrictions ease, it makes sense for some teams to return to the office to train and coach new starters and for others to keep working from home to develop new products without interruption. For the Jola team, it makes sense to offer flexible working to ensure a safe and productive workforce to support our future growth.