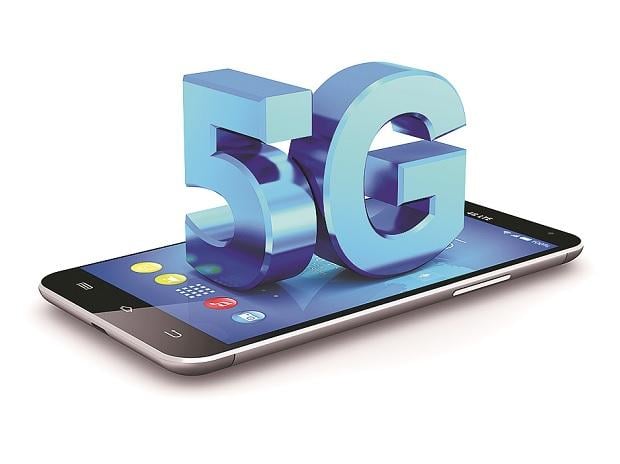 According to a recent IDC survey, nearly 80% of Communications Providers expect 5G to generate more revenue opportunities. And 35% say they would be able to grow revenue by 5-10% within the first two years.
What are the likely opportunities?
European operators expect early 5G deployments to enhance existing services, such as unified communications as a service (UCaaS) and software-defined wide area network (SD-WAN).
There is an opportunity for Communications Providers to replace fixed line communications with mobile services. Once 5G is deployed it is predicted to make operational savings of over 10%.
Key sectors to target are healthcare, government and public sector services as well as automotive and manufacturing industries.
How important will choosing the right supplier be?
Choosing the right supplier will be critical to ensure Communications Providers win business in these sectors. Choose a partner who has a wide range of wholesale 5G services, managed within self-service portals, to retain control of 5G assets and monitor and manage data usage. Partners with experience delivering solutions to key vertical markets with a competitive 5G proposition will succeed.