Layer 2 tunnelling protocol (L2TP) mobile solutions are not widely available. Few suppliers offer a 4G L2TP solution, and even fewer offer reliable roaming.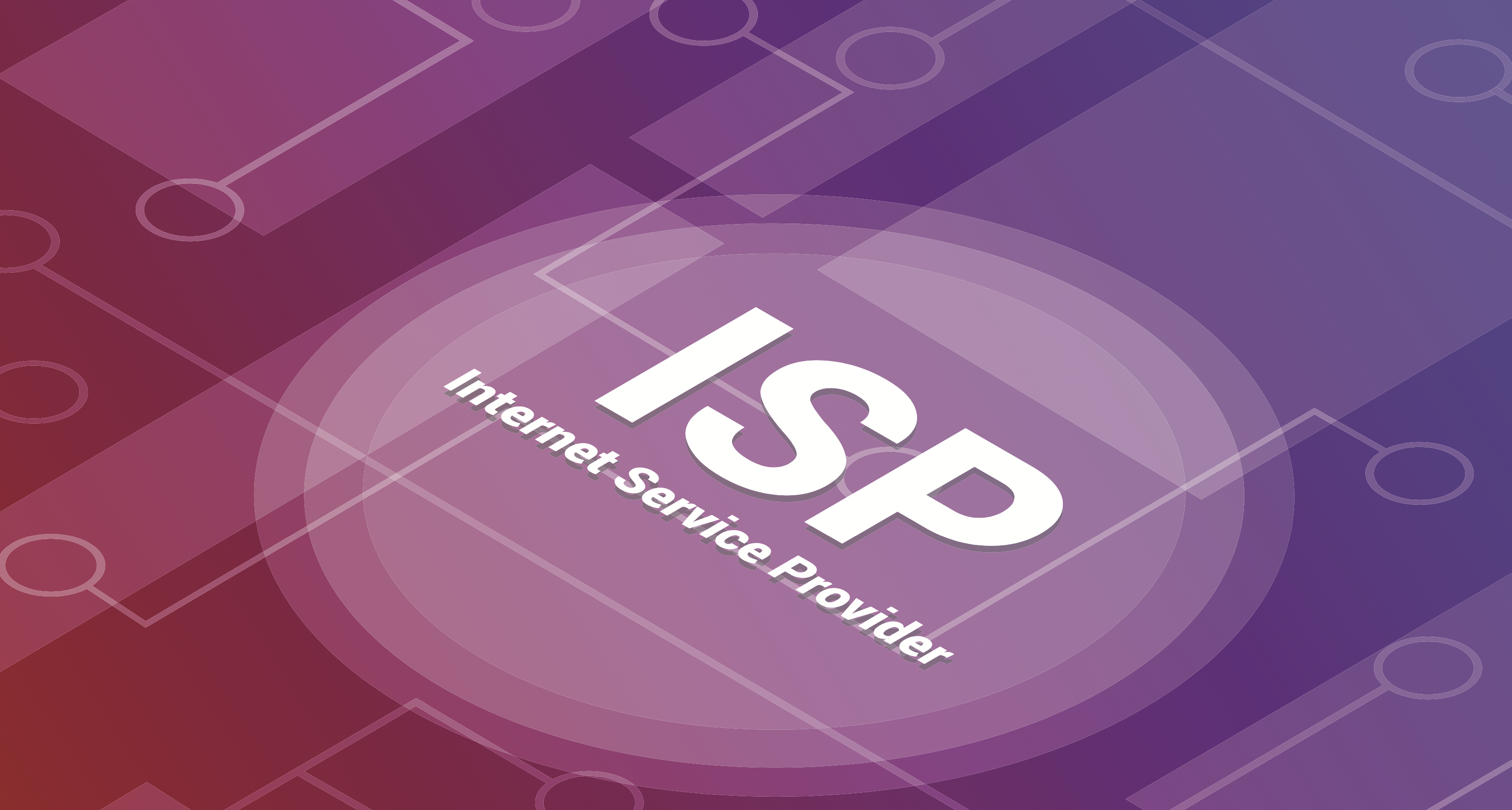 Internet service providers (ISPs) use mobile data for primary internet connectivity until a leased line circuit can be made live and also as a backup for when primary circuits fail. The challenge they face is finding the strongest signal in each location. To do this effectively, they send engineers to run site surveys, which is expensive and time consuming. Once they have installed the best 4G network at the required location, it can be very costly to operate. If used as a backup solution, most of the time the service is unused, and when it is used during an outage on a primary circuit, it may consume a lot of data, generating overage charges. A cost-effective monthly L2TP mobile data package that can add large bolt-ons when required may be the solution ISPs are looking for.
The Jola management team used to run Griffin Internet. We understand the challenges ISPs face when managing traffic and MPLS networks. We offer multinetwork data SIM packages that roam across UK mobile networks and across hundreds globally. We can scale solutions easily and offer diverse routing.
ISPs have built their services for decades by consuming L2TP connections from wholesale suppliers. Jola delivers mobile broadband via L2TP. We have designed the service to be easily consumed by any ISP with the infrastructure in place to terminate L2TP wholesale broadband.
Jola is an award-winning, channel-only supplier of business communications specialising in mobile data SIMs. We provide innovative IoT and mobile data solutions to MSPs, ISPs, IT support companies and telecommunications resellers.
To find out more, request our Partner Pack.