With the current COVID restrictions still in place, many organisations have turned to online recruitment with varied results. What can employers do to ensure successful recruitment processes online?
Defining a strategy is a good place to start. What are your objectives? What is your strategy to achieve them, and how can this be measured? Preparation is key, and adapting your strategy to the new technology is essential.
Initial contact with candidates is often done over the phone, so this first step is easy to conduct over Teams. Second interviews are often more in-depth and so may be more challenging but not impossible if you adapt your tasks to work in a Team's environment. Using case studies and role plays can help both behavioural and capability testing. Consistent and clear scoring is key to reduce the risk of unconscious bias influencing your decision.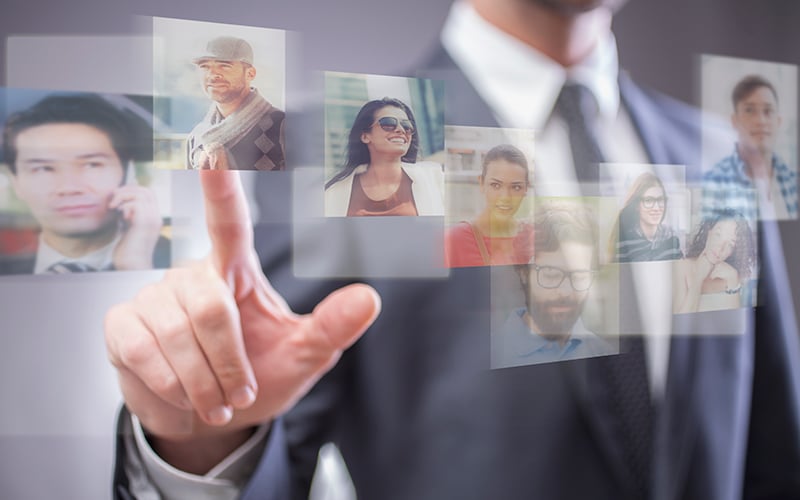 Clear communication plan
Having a clearly defined candidate communication plan helps all parties gain a more consistent experience of the employer brand, encouraging more people to accept roles plus building a positive employer brand. Designing and shaping assessment messages not only offers reassurance and clarity but also mitigates business risks.
Consistent measurement
Having the right measurements in place is key to ensure accurate assessment of candidates. It's wise to trial and validate, just as in a traditional face-to-face assessment process.
Recording the process
The great benefit of online recruitment is the ability to easily record interviews to help compare candidates and involve additional parties for an independent view or second opinion.
Feedback
Sending feedback to candidates is an important part of the recruitment process. Successful candidates know exactly where they are in the process, and unsuccessful candidates can gain valuable feedback.
Jola
Jola is an award-winning channel-only supplier of business communications specialising in mobile data SIMs. We provide innovative IoT and mobile data solutions to MSPs, ISPs, IT support companies, and telecommunications resellers. We are always on the lookout for bright, enthusiastic, can-do people to join our high-performing team with an inclusive ethos and great benefits. To find out about current vacancies, visit our website.