When deciding to grow your business, you may look to recruit a sales team and hope the investment will be rewarded. When the new sales team starts, there are often challenges to overcome.
If the company is not well-known, the sales team may have an uphill struggle generating new leads. Without professional product materials, great pricing and credentials, they may struggle to win opportunities. They may also find themselves being pulled into other areas of the business, resulting in less time to look for and close new business.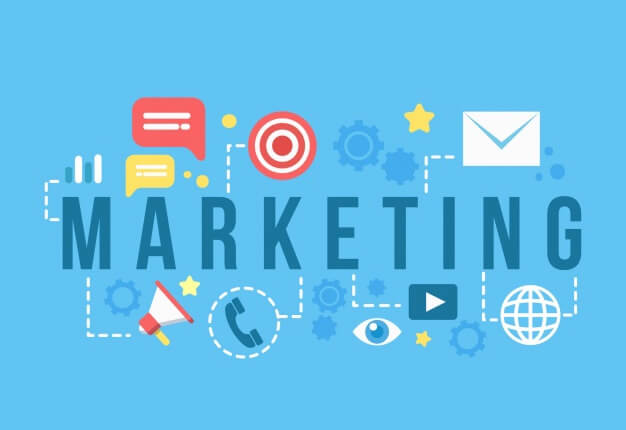 How can marketing help?
By working closely with sales teams, marketing can draft a plan outlining the target audience and strategy to attract and close the easiest to win, most profitable prospects. The team can craft a communications strategy to increase brand awareness and to promote unique solutions. By creating a well-optimised website, marketing can generate regular leads and on-line sales. They can connect with key prospects, focusing on unique solutions to current problems.
Marketing can create and manage events to allow sales to meet with prospects face-to-face or arrange online demonstrations, webinars or video calls. The team can keep an eye on the market and feed actions into the sales team to make contact with key prospects at appropriate times. They can also put together case studies and awards entries to increase credibility and the value of the brand.
Jola is an award-winning, channel-only supplier of business communications, specialising in mobile data SIMs. We are a global eSIM MVNO, providing innovative IoT and mobile data solutions to MSPs, ISPs, IT Support companies and Telecommunications Resellers.
Our most successful resellers understand their target audience, their needs and their own unique solutions. They create customised solutions and advertise them on a regular basis. They make it easy for their customers to buy services from them and offer exceptional support to retain customers and increase ARPU.
To find out more about being a Jola partner, request our Partner Pack.