The market
Demand for mobile data is increasing, as connected devices become more popular.
Smart sensors enable better control and monitoring of variables, such as light, heat, motion, moisture and pressure. They collect data and display or transmit the information, as required.
Smart sensors are commonly used in homes and cities to measure utility usage and in fleet management to track assets, as well as controlling and monitoring environmental variables.
For companies involved in bids rolling out smart sensors globally, scale is both the biggest opportunity and the biggest challenge, as the cost of changing SIMs in millions of devices can be prohibitively expensive.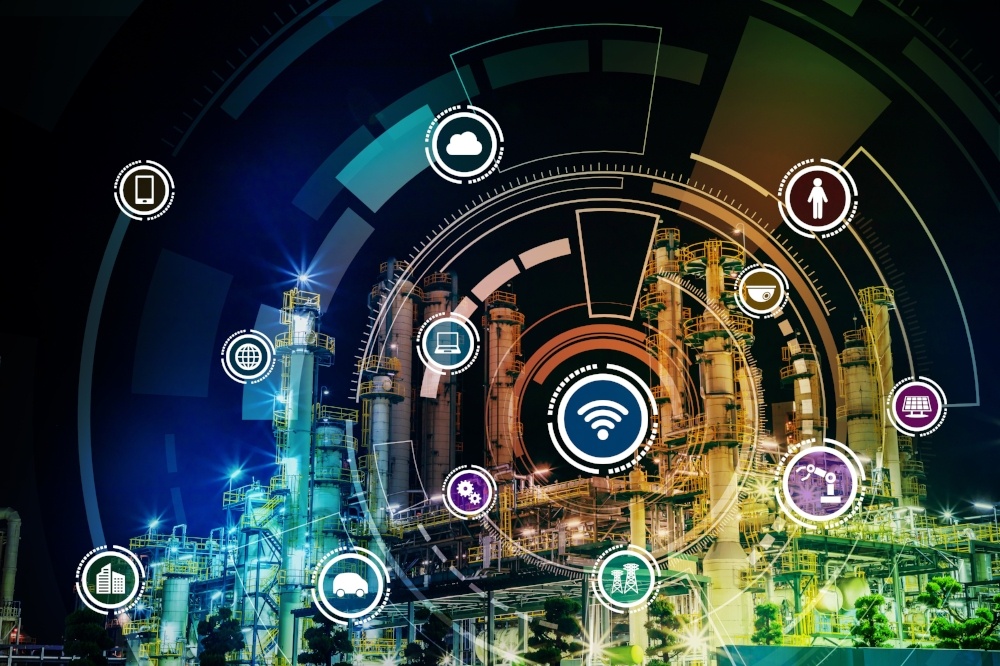 eSIMs offer cost-effective, multi-network roaming connectivity, delivered via GSMA-compliant, removable or embedded data eSIMs. Jola's eSIMs can roam over 450 networks globally as well as on EE, Vodafone, Three and O2 in the UK. They are managed in their unique ordering and management portal Mobile Manager.
Benefits
Jola's eSIMs are un-steered and network agnostic. They enable devices to connect to the best available cellular network and are compatible with any device with a SIM slot.
eSIMs can be re-programmed 'over the air' so there is no need to send out engineers to swap out SIM cards manually.
Jola is an award-winning, channel-only supplier of business communications, specialising in mobile data SIMs. We are a global eSIM MVNO, providing innovative IoT and mobile data solutions to MSPs, ISPs, IT Support companies and Telecommunications Resellers. To find out more, request our Partner Pack.