Demand for faster, more reliable internet connectivity is on the increase in the SME market but even the most competitive leased line prices fall outside the reach of some. This is changing with the availability of FTTC Ethernet.
FTTC Ethernet is a low cost alternative to EFM using Fibre To The Cabinet backhauled over BT's National Ethernet Network. Simply put, it is cost effective blend of Ethernet and next generation uncontended access offering symmetric speeds of up to 20Mb/s with a 25 day lead time.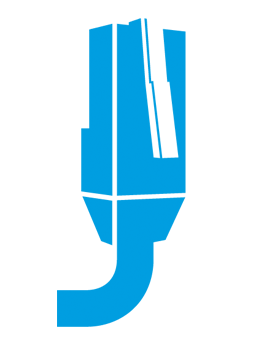 FTTC Ethernet is coming in at a price point below any other Ethernet product in the market. It is extremely reliable and delivery is quick and predictable. This fills a gap in the market for low cost, uncontended access with fast lead times.
To find out more about supplying connectivity on a reseller or dealer basis from Jola click below: